We have knowledgeable salespeople and engineers ready to help you source, test, and cut your materials. We have a variety of foams available for your products. Check out some of our applications below
We typically focus on high volume gasket production using our die cutting machinery, however we are also capable of smaller runs and larger gaskets on our flatbed die-less cutting machines. Flatbed die-less cutting machines help our customers avoid tooling costs for smaller jobs. We have cut gaskets from various types of rubber, paper, nylon, silicone, felt, cork, Teflon, plastic, neoprene, nitrile, and much more.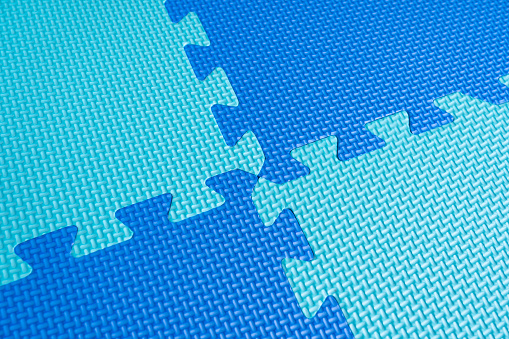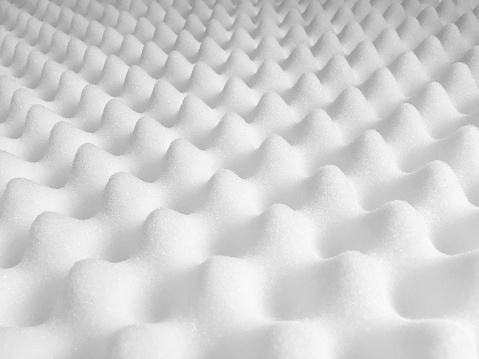 Our die cutting equipment and flatbed die-less cutting machines help us address needs for high volume leather cutting and production. These methods of cutting leather produce highly accurate, consistent cuts with very little waste. We help leatherworkers in many industries including clothing, accessories, fine leather goods, automotive, and much more.