FROM AEROSPACE TO APPAREL, WE SERVE A WIDE RANGE OF INDUSTRIES
We have the capabilities, knowledge, and experience necessary to make your product a reality. Whether it's aerospace, automobile, clean energy, advertising, or anything else, come see how our equipment and expertise can turn your product from idea to industry leader. 
We have a wide variety of capabilities to address your needs in the automobile industry. Whether it be leather working for seats, thermal insulation, sound deadening, or thousands of other applications, let us help you create a superior product.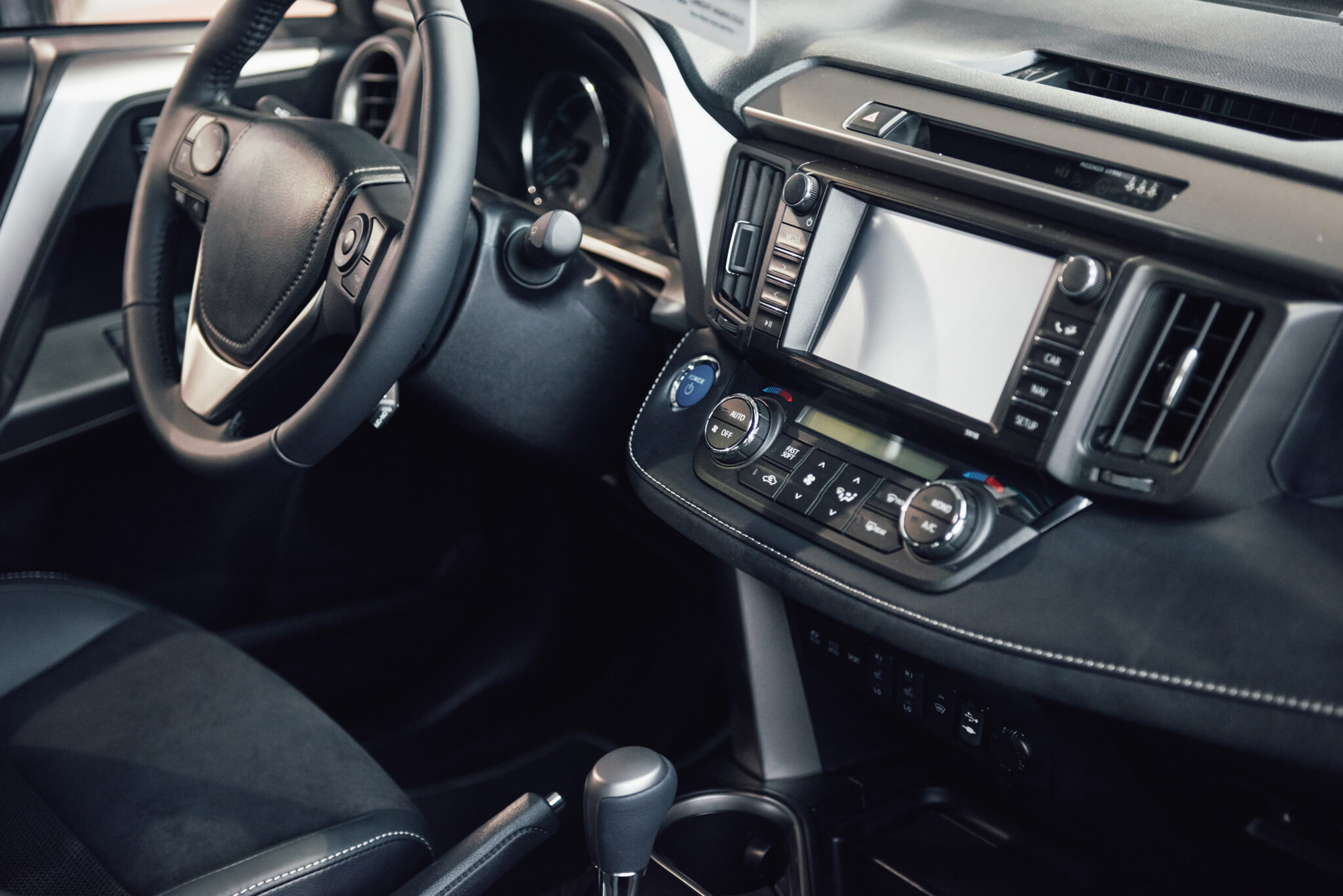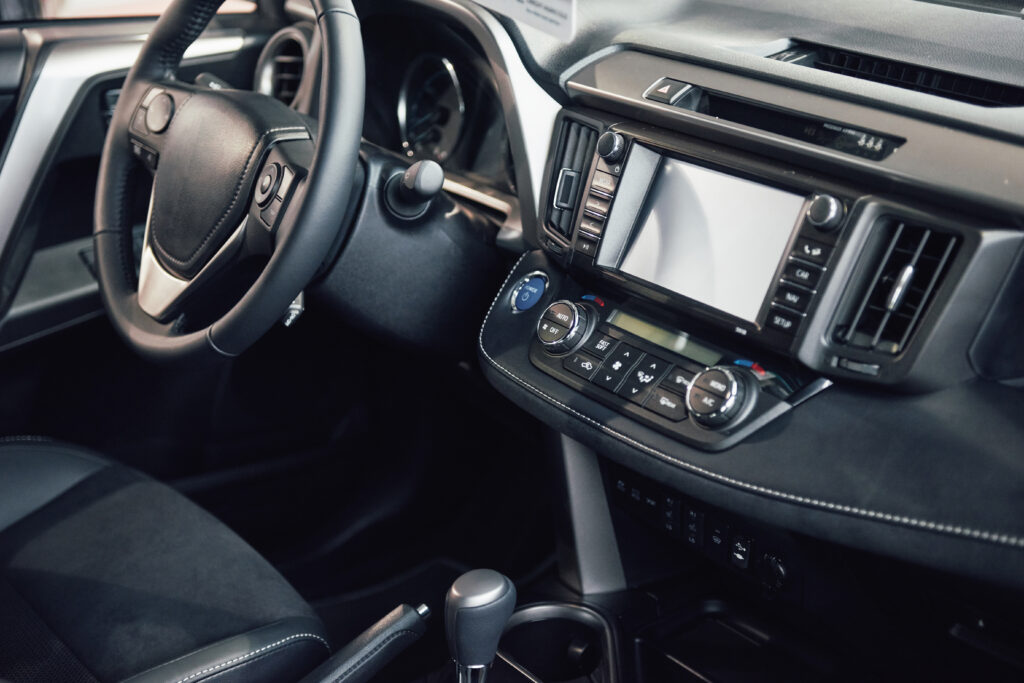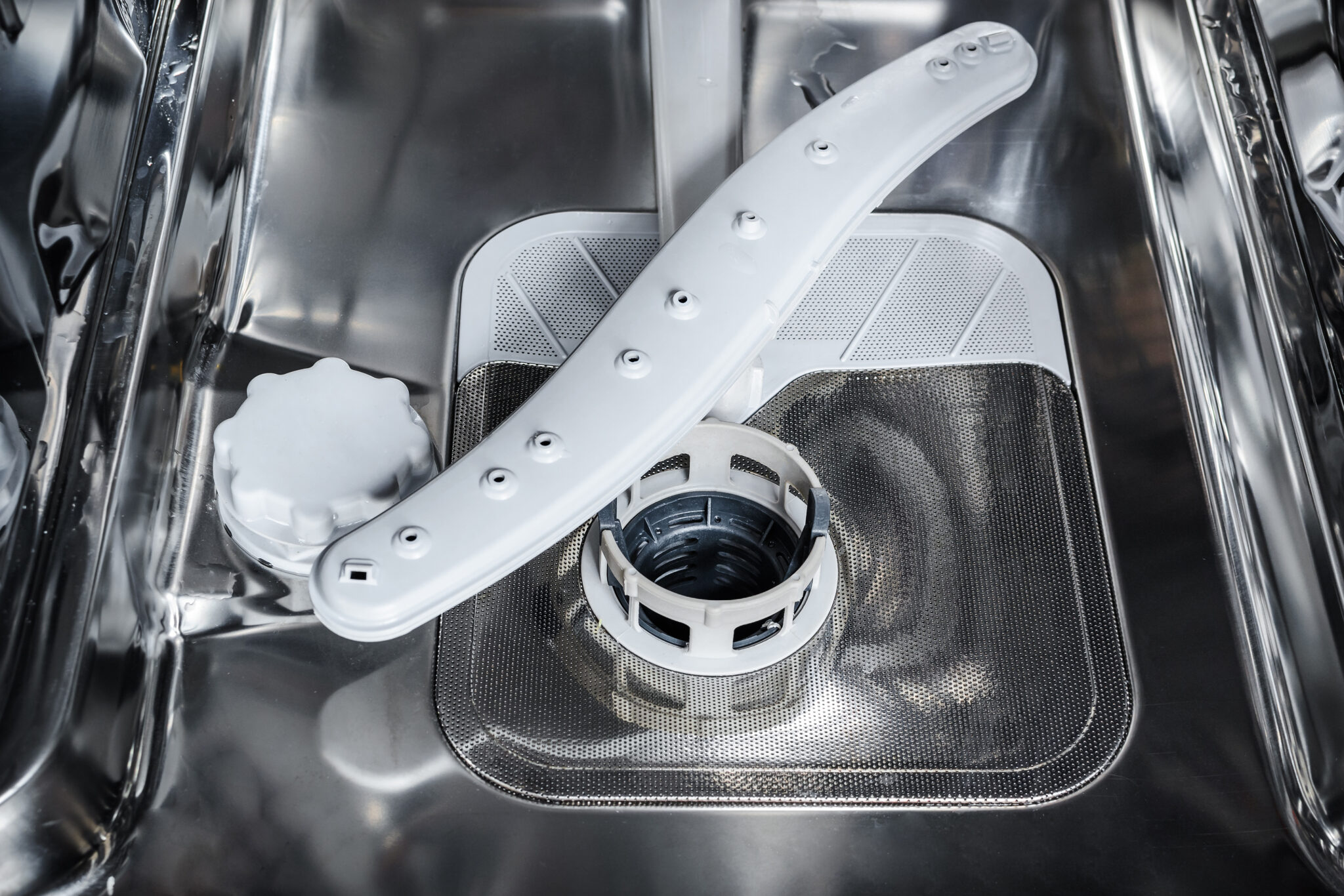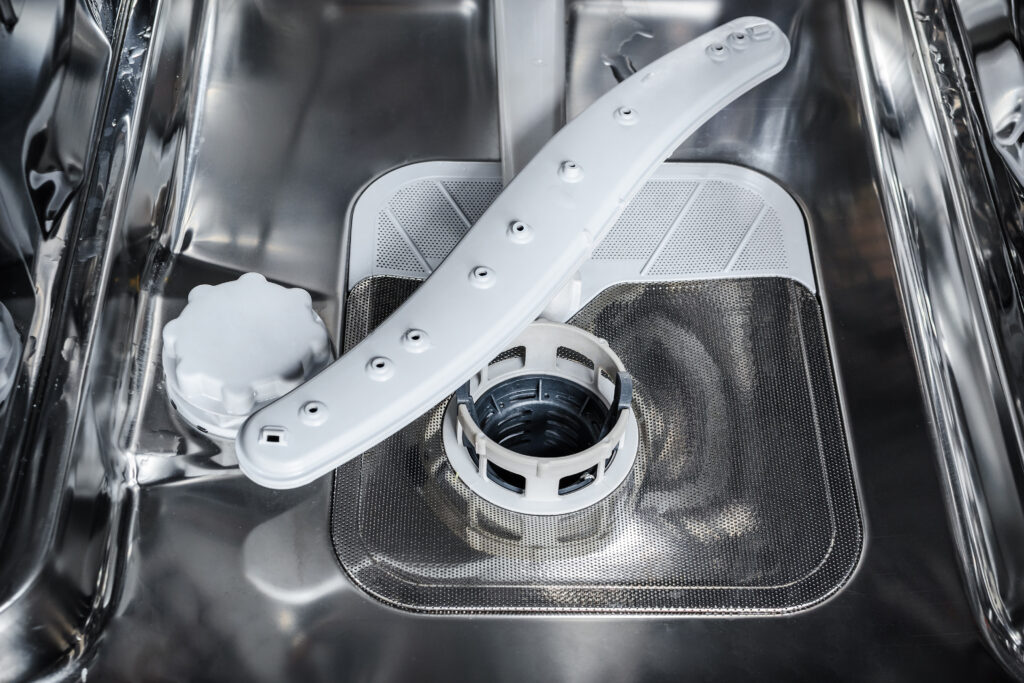 Custom gaskets, seals, and heat shielding are just a few examples of the many products we offer in the appliance industry. With our top of the line machines and efficient work flow, we can get your parts to you quickly, efficiently, and to your exact specifications. Every time. 
When you're 10,000 feet in the air, you want parts that you know are dependable and durable. We use only the highest quality materials and industry-leading technology to create safe, dependable, and cost-effective components for the aerospace industry.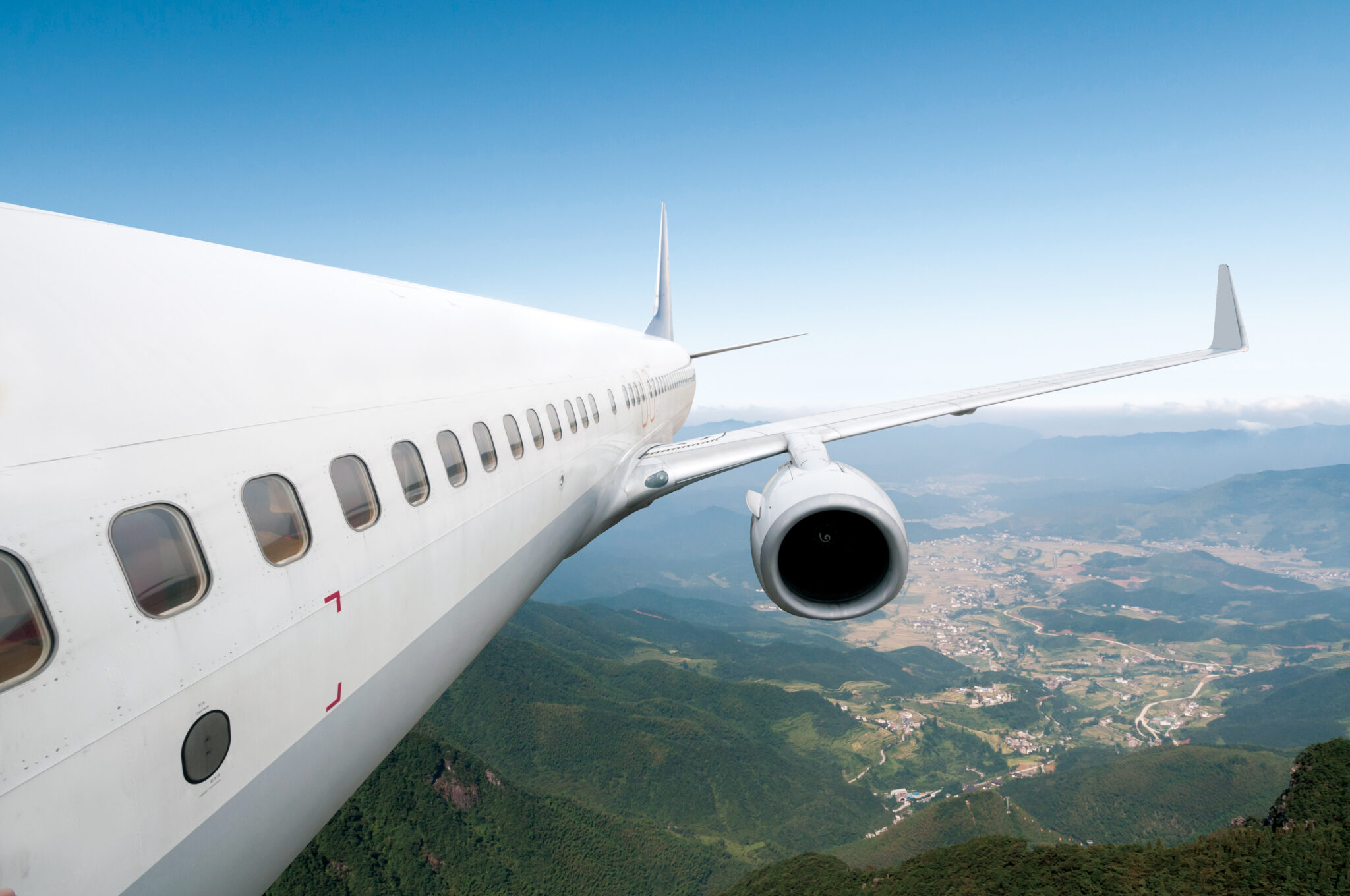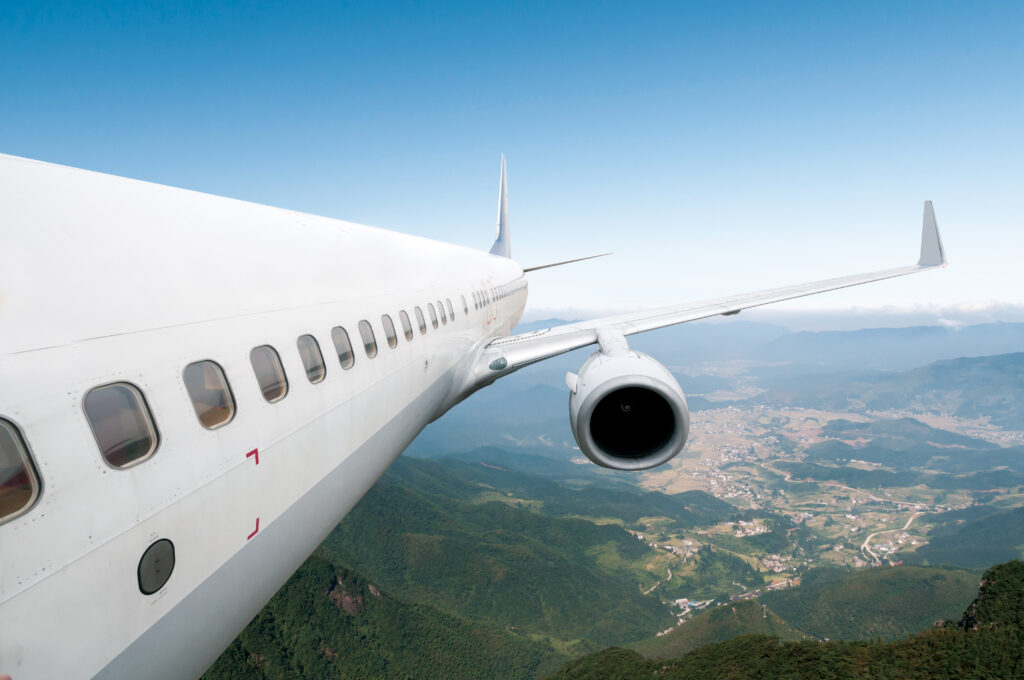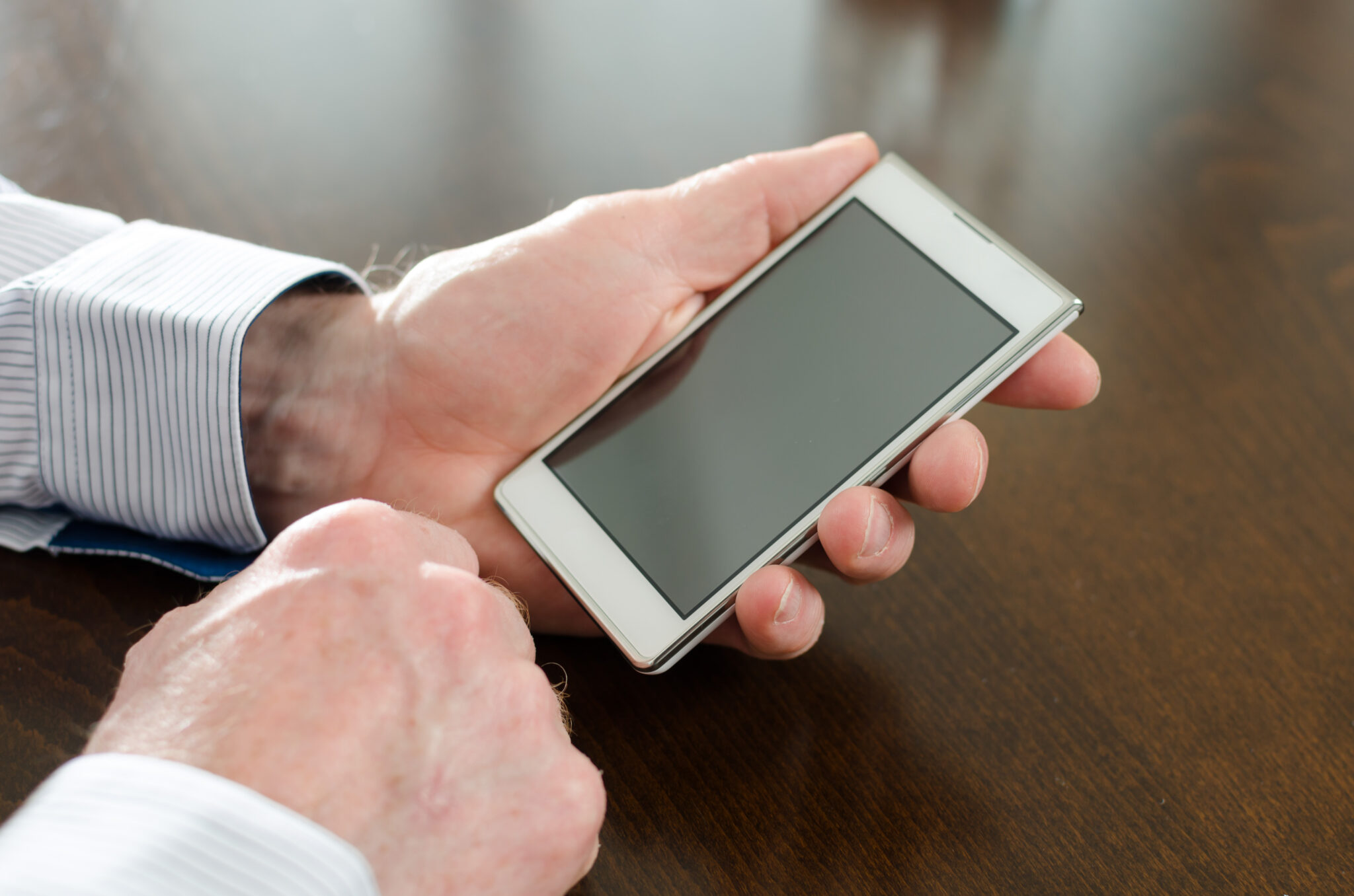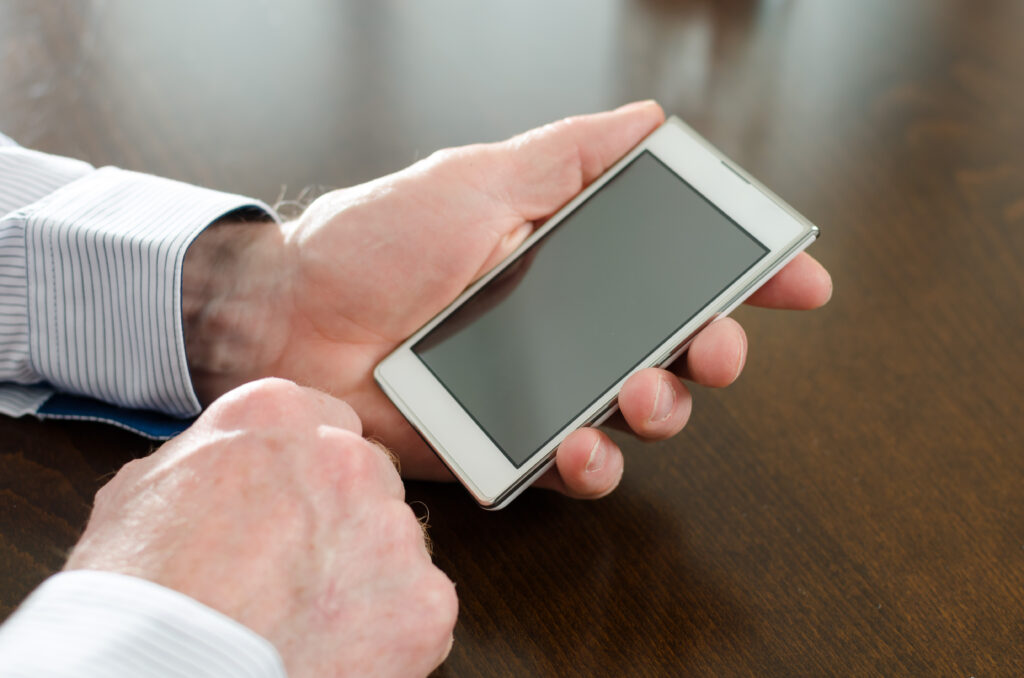 We provide high-quality and cost-effective components for the electronics industry. Our machines are purpose built to create the best products, time and time again.
We provide a variety of components for the HVAC industry including gaskets, door seals, and sound or vibration dampeners. Contact us to see how we can help you create a superior product.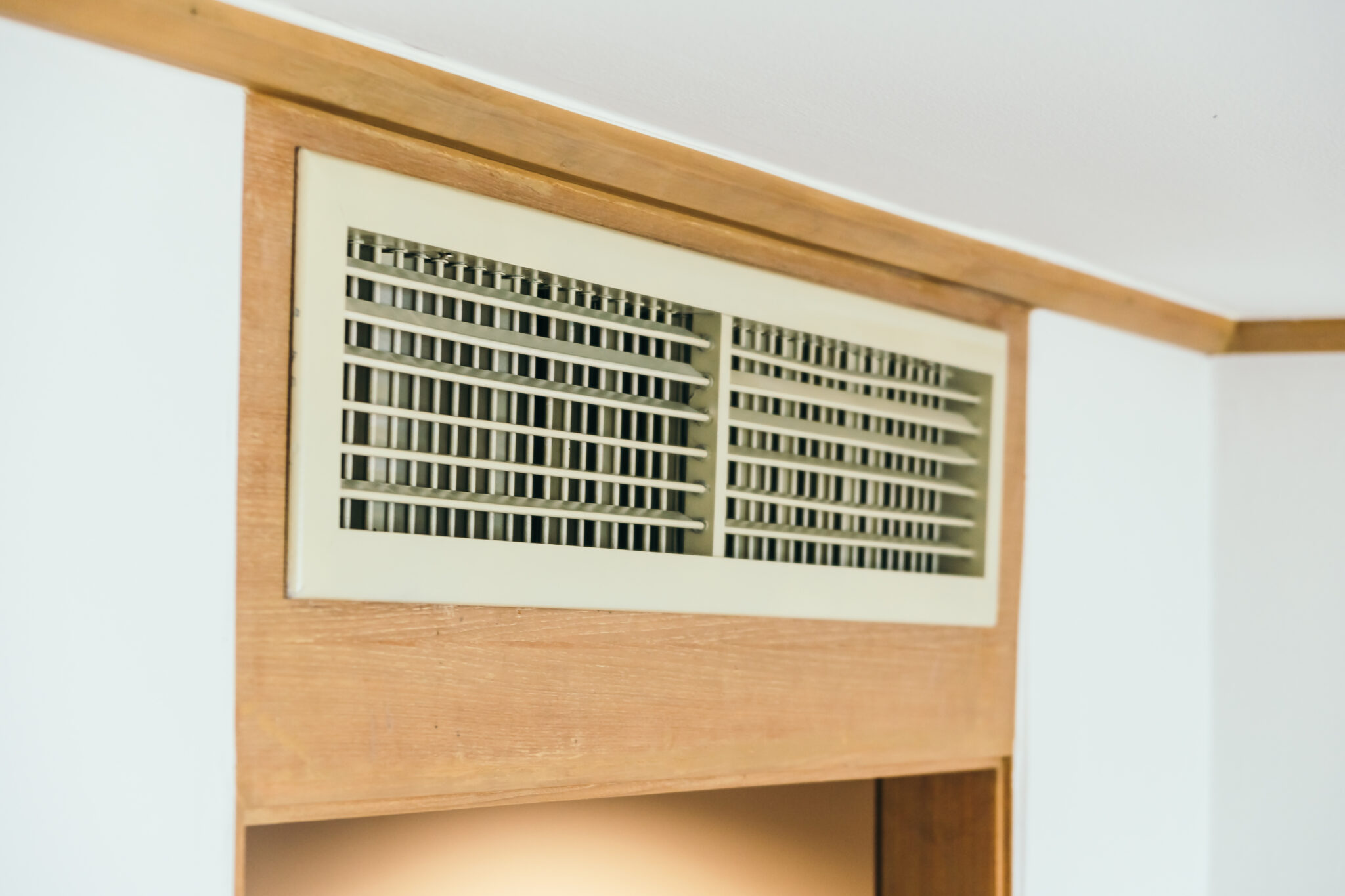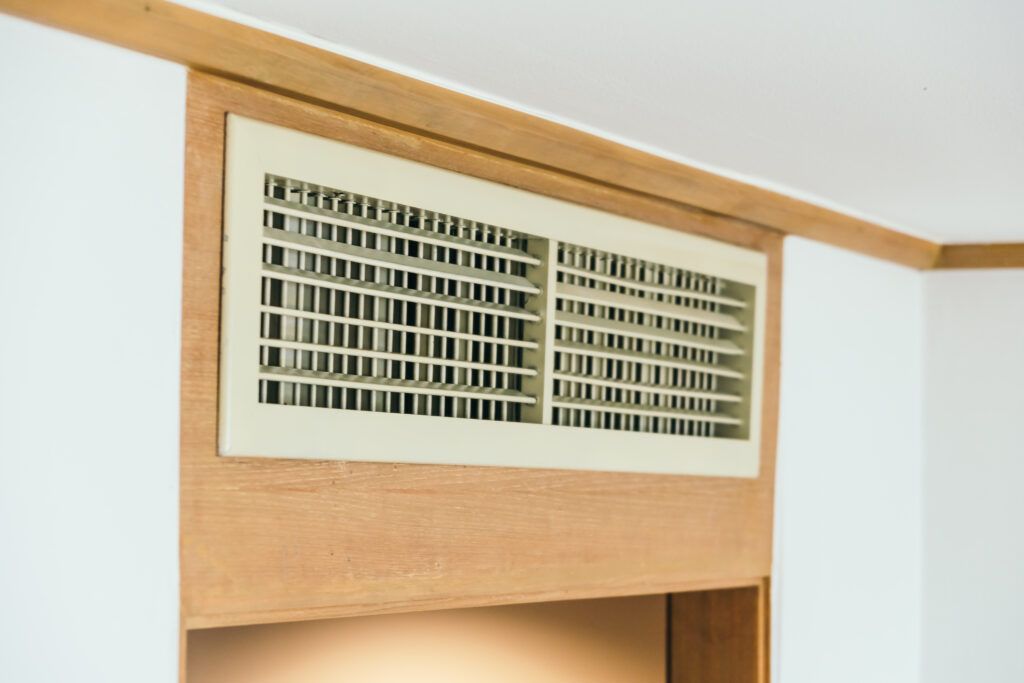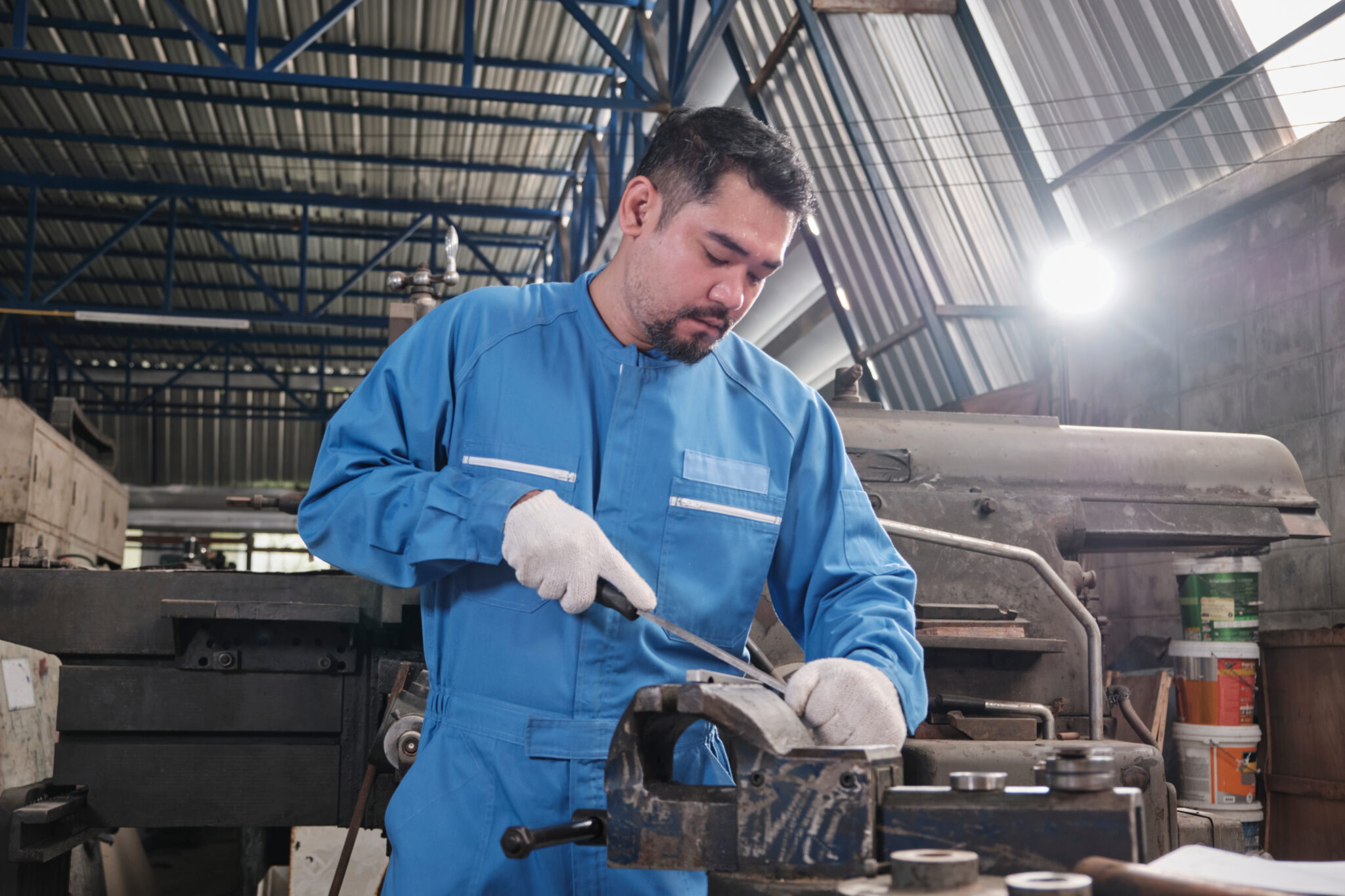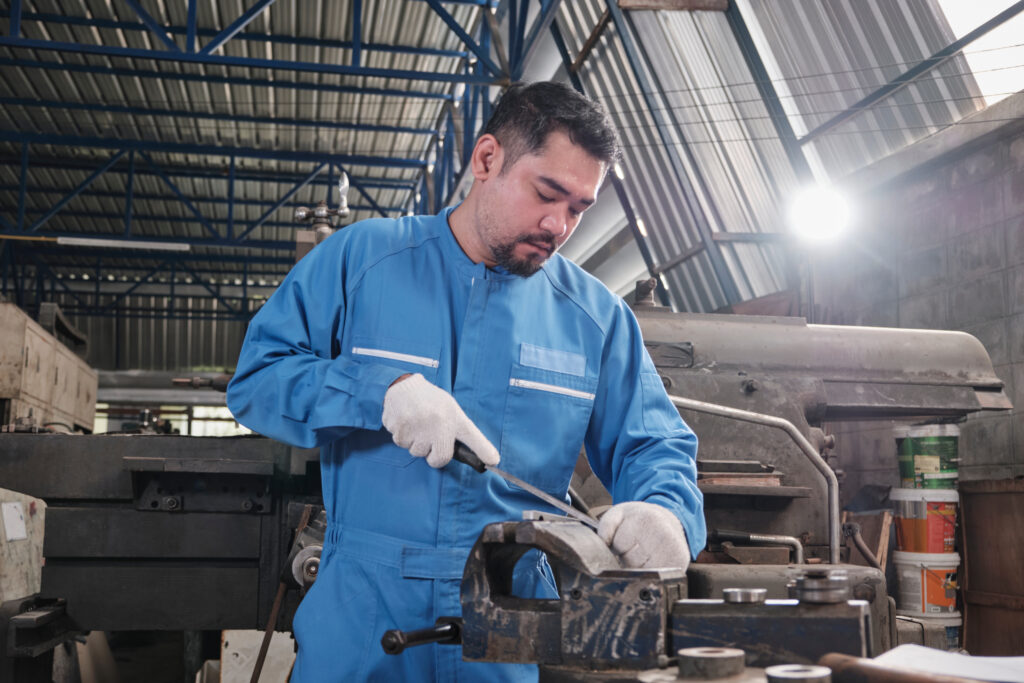 Your industrial equipment needs high-quality and dependable parts to ensure quality work and safety. We are here to do all of that and more for you. 
From masks to rapid testing materials to wearable sensors, there are a wide variety of medical products with which we have extensive experience. Let us help you create a fantastic product.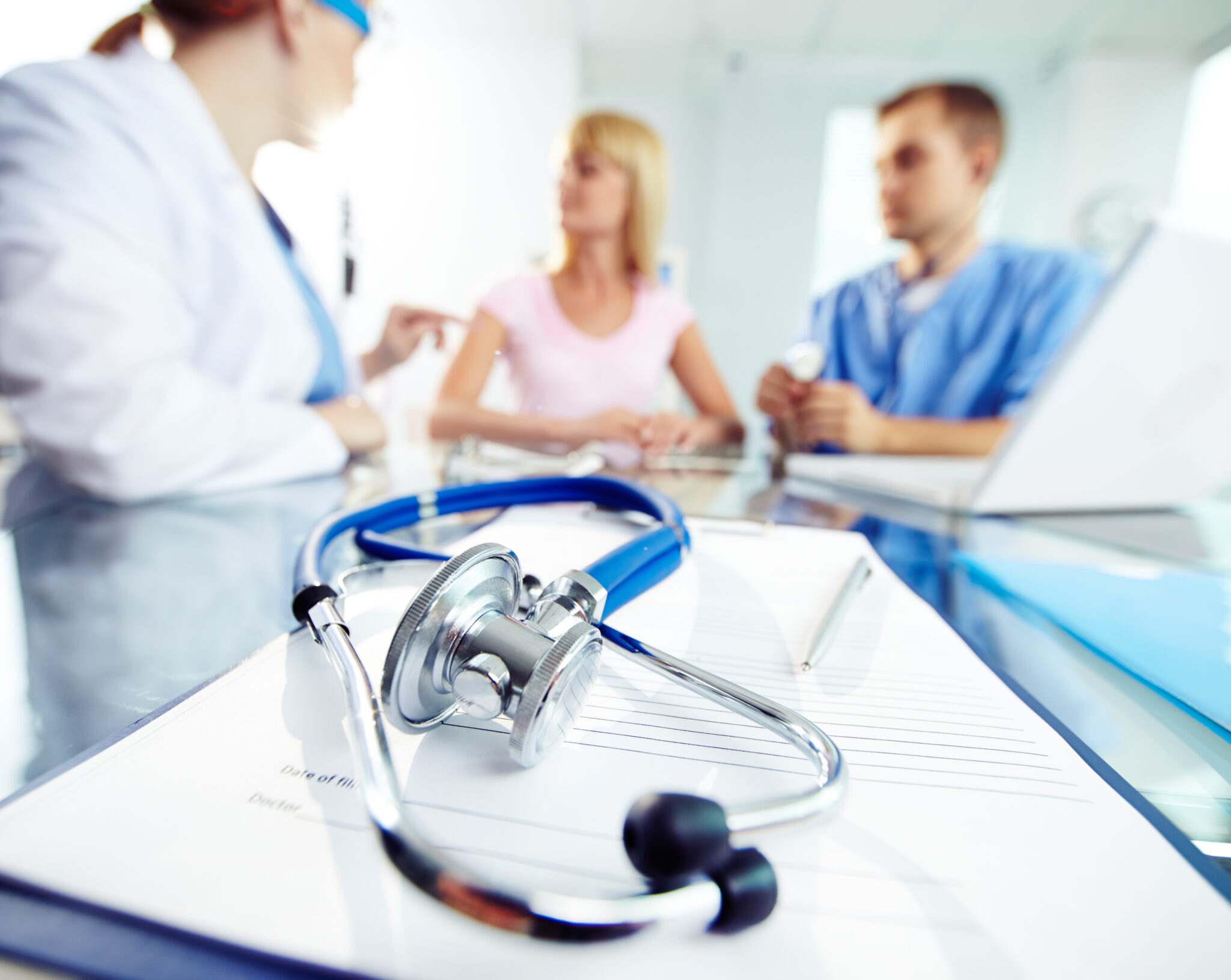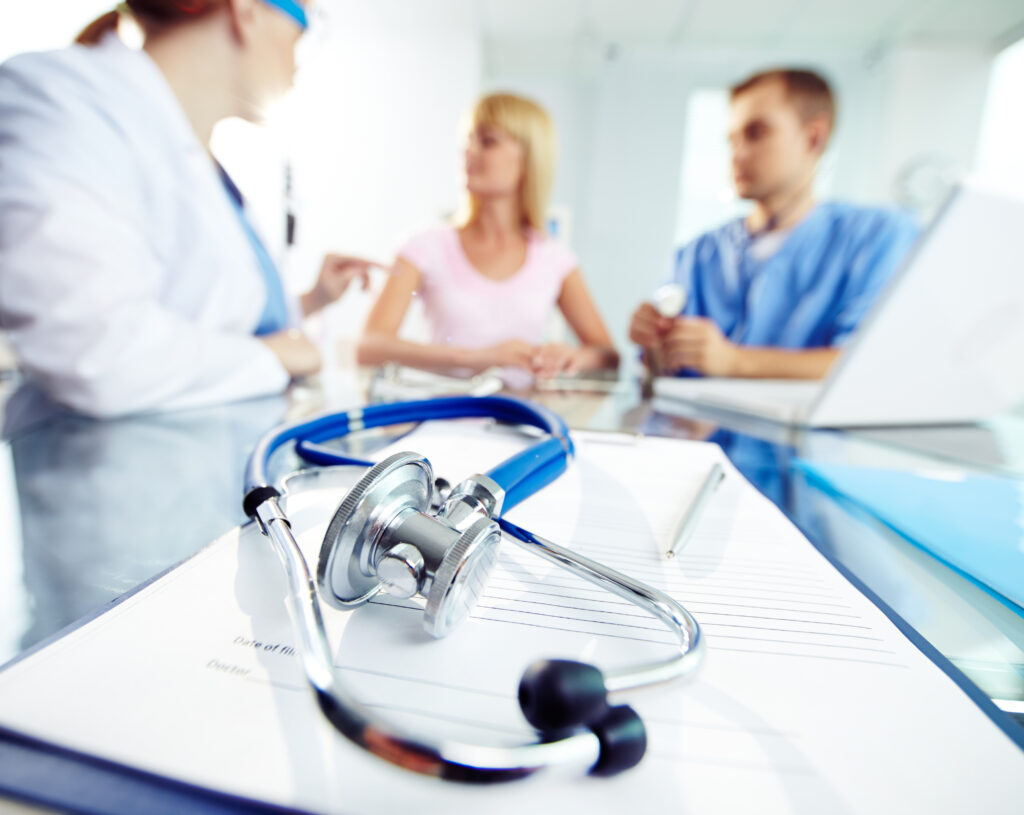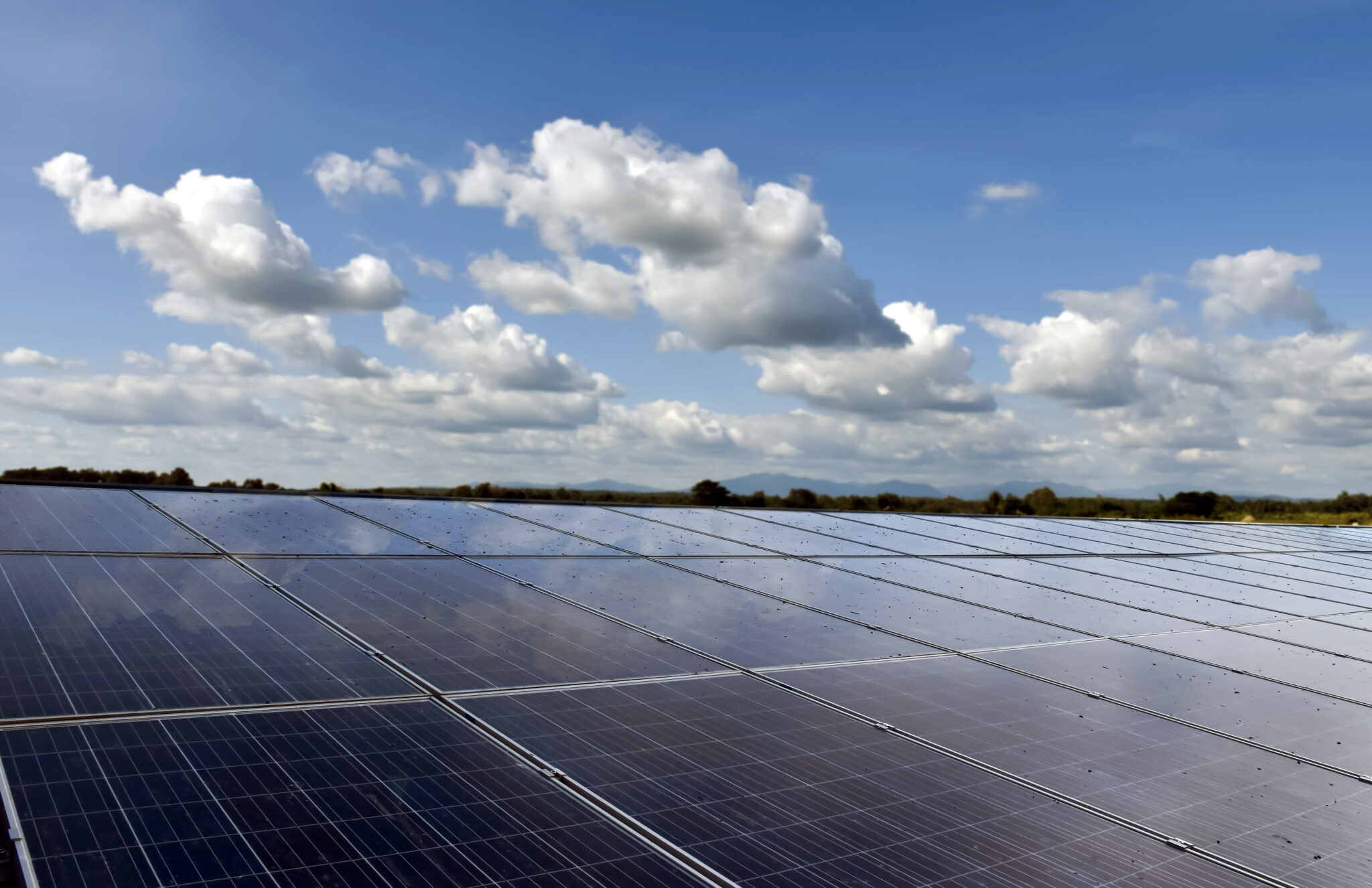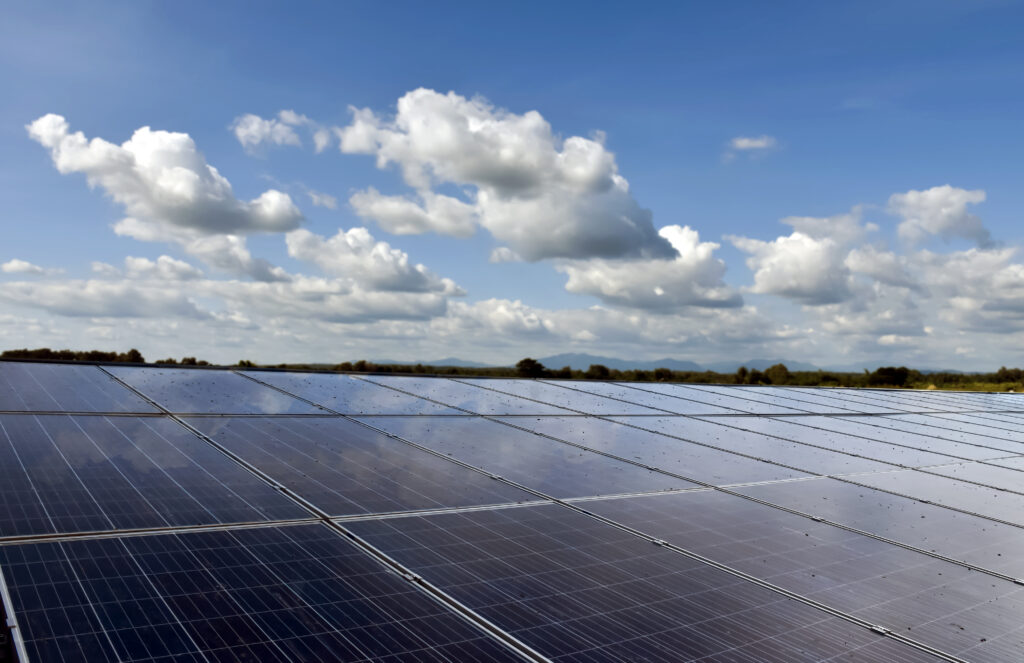 We have extensive experience creating quality parts purpose-built to enable clean energy production around the world. 
Our die cutting equipment and flatbed die-less cutting machines help us address needs for high volume leather cutting and production. These methods of cutting leather produce highly accurate, consistent cuts with very little waste. We help leatherworkers in many industries including clothing, accessories, fine leather goods, automotive, and much more.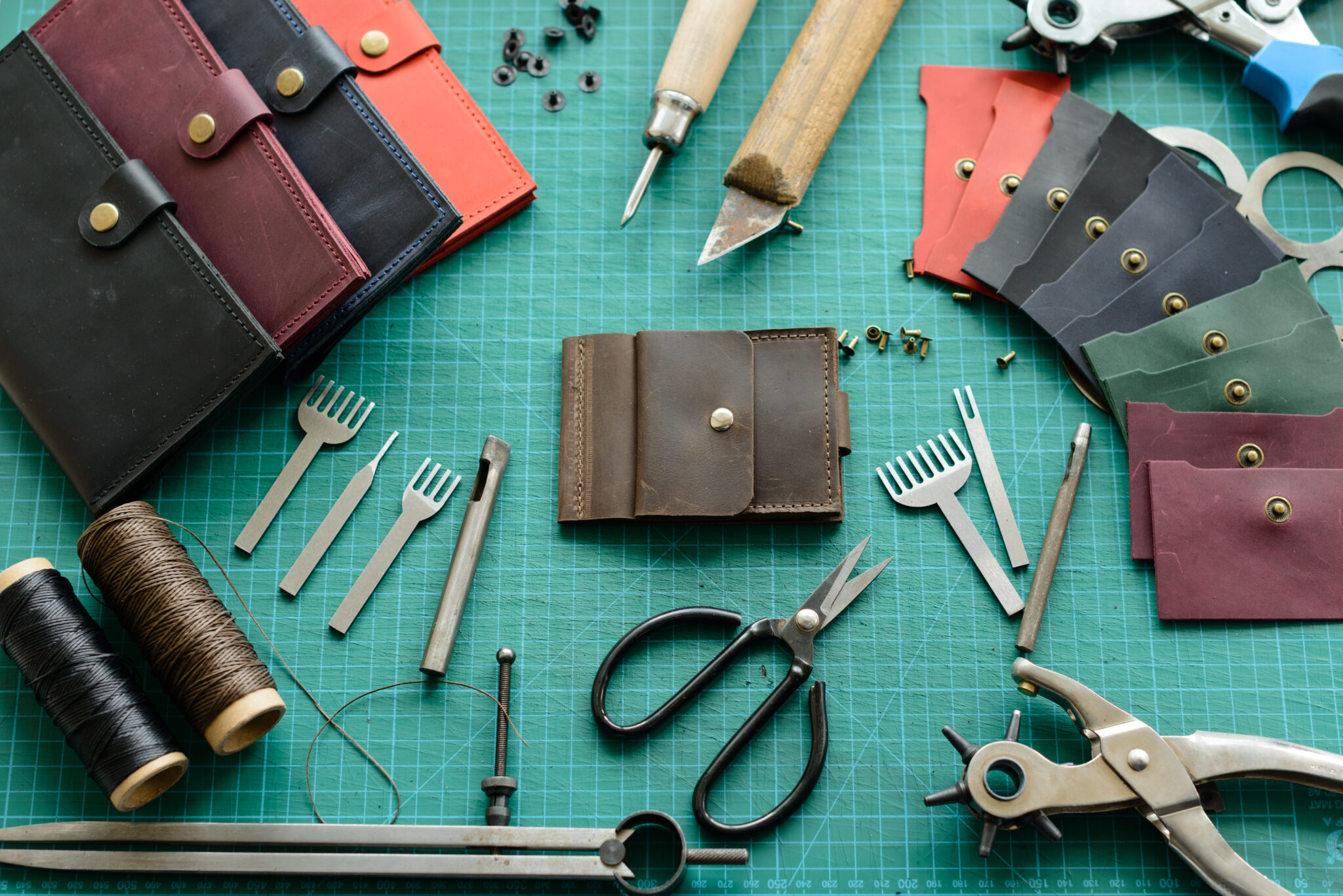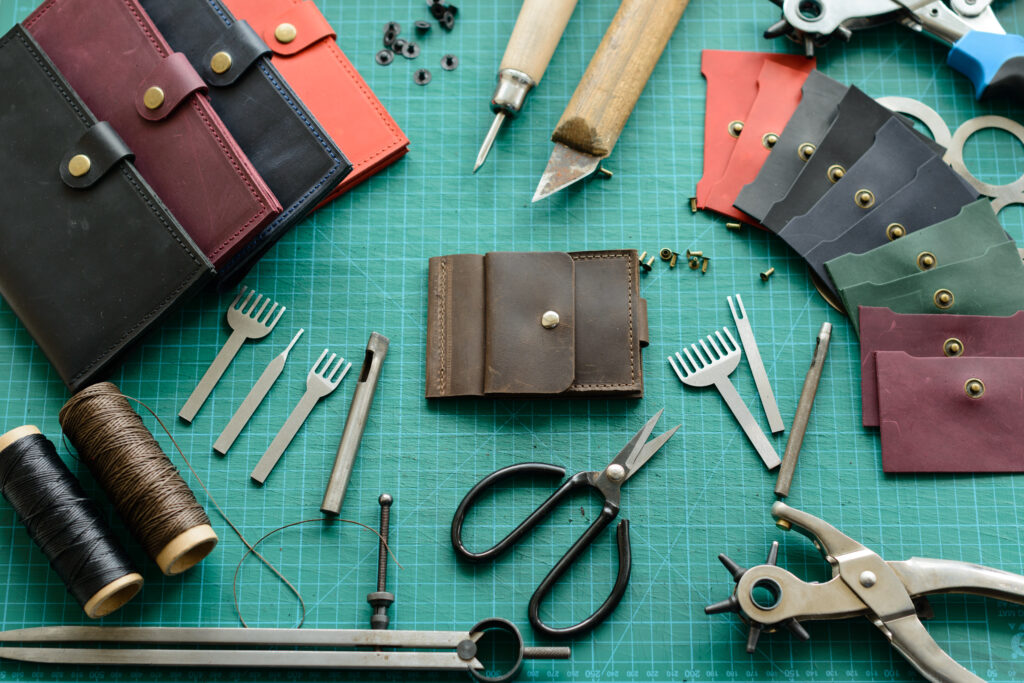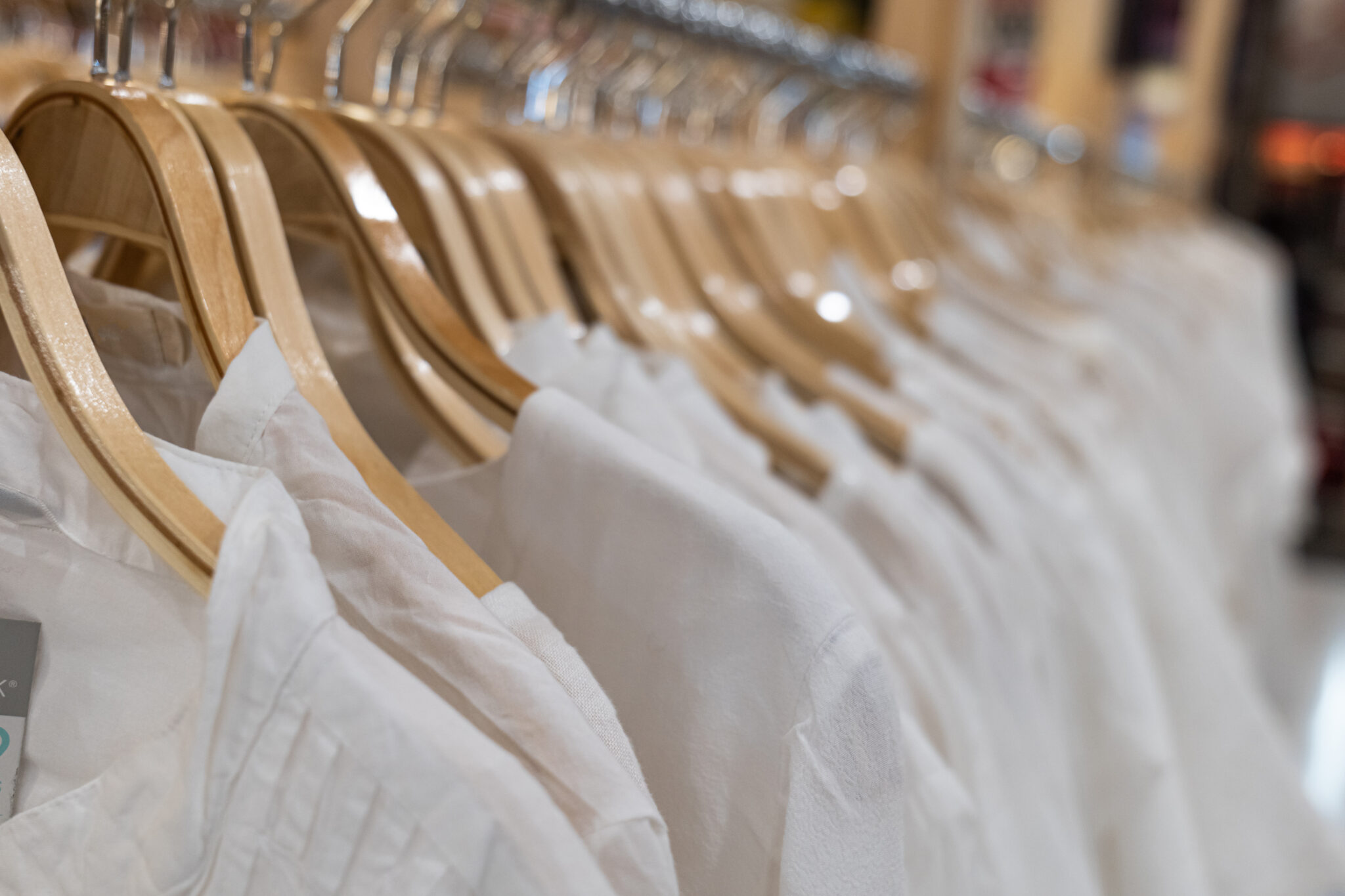 Our machines are uniquely optimized to help with large volume apparel production. We can do highly accurate, consistent cuts while wasting very little material.