WE PROVIDE A WIDE ARRAY OF SERVICES AND ARE CONTINUALLY ADDING MORE CAPABILITIES
Our strength as a company is in our people and our processes, so although we provide a wide variety of expert services including die cutting, digital die cutting, lamination, printing, etc, we are always comfortable adding additional processes to be a better asset to your company.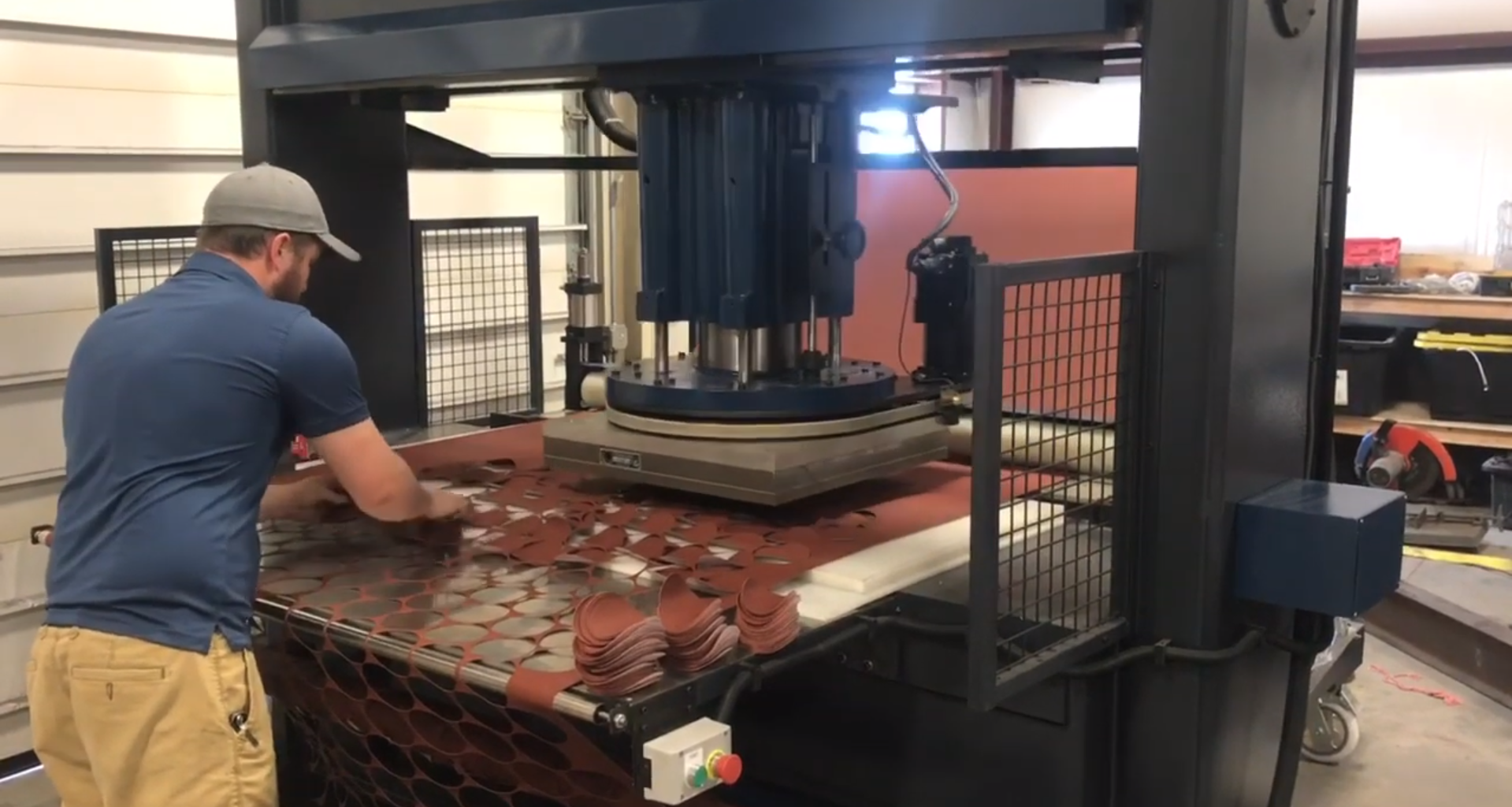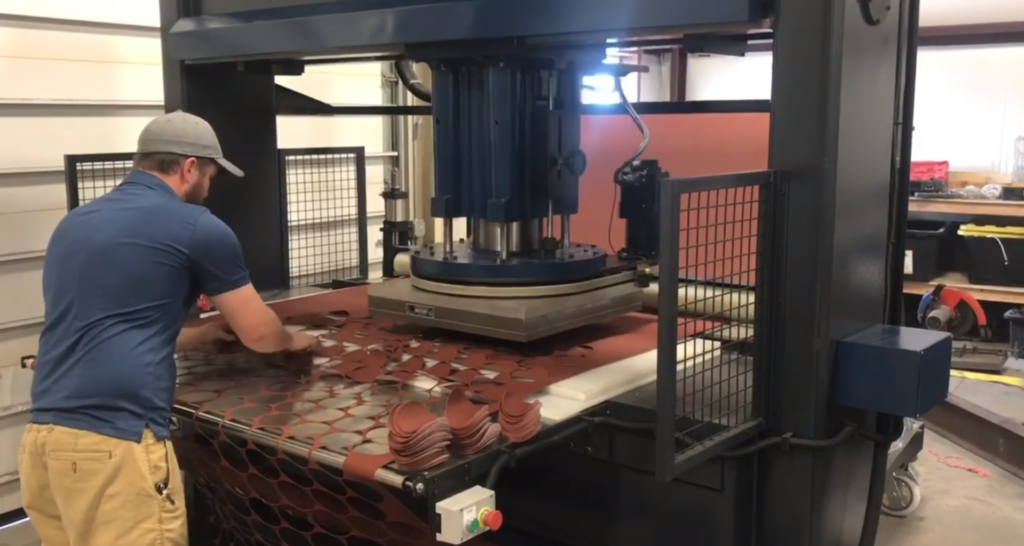 American Cutting Solutions is one of the premier die cutting services in the nation. With a large variety of die cutting machines, both manual and automatic, we are capable of small or high volume production of most flat, non-metal substrates. Our automated die cutting presses, together with multiple shift capability, help us maintain quick turnaround times for high volume runs, even into the millions of pieces. 
CNC Knife cutting (DIGITAL/DIELESS CUTTING)
Our CNC Oscillating Knife Cutting (Digital Die Cutting / Dieless Cutting / Flash Cut) machines are great options for quick-turnaround prototyping and large format pattern cutting. Although it moves slower than conventional die cutting, and eventually becomes more costly in large scale, the CNC Oscillating Knife Cutting machine can instantly produce your designs without the use of a die tool. This easily lowers your costs for small batches and keeps your options open for iterating quickly on your designs, without having to remake dies constantly. This precise machine also opens our customers up to a world of options, typically not available on standard die cutting press bed sizes, while maintaining the same repeatability and quality of cut. We can cut highly accurate patterns up to 4′ x 8′. This machine is equipped to slit, cut, punch, crease, and also has a secondary router head for complex applications.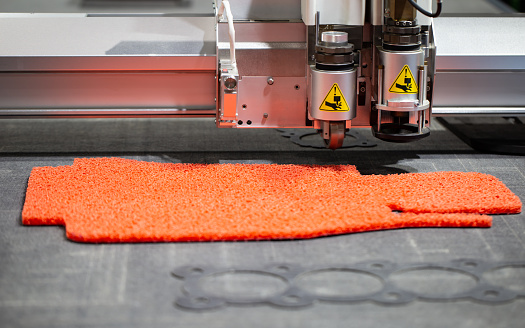 WE HAVE MORE SERVICES COMING. GET IN TOUCH TO LEARN MORE.
Copyright © 2022 American Cutting Solutions. All rights reserved.