PROVIDE YOUR OWN MATERIALS OR LET OUR MATERIALS SOURCING EXPERTS HELP
We have knowledgeable salespeople and engineers ready to help you with materials sourcing, testing, and cutting your materials. We have a variety of quality sources for materials including adhesives and tape, foil, rubber, foam, insulation, abrasives, nonwovens, textiles, composites, soft metal rolls, and much more. 
We typically focus on high volume gasket production using our die cutting machinery, however we are also capable of smaller runs and larger gaskets on our flatbed die-less cutting machines. Flatbed die-less cutting machines help our customers avoid tooling costs for smaller jobs. We have cut gaskets from various types of rubber, paper, nylon, silicone, felt, cork, Teflon, plastic, neoprene, nitrile, and much more.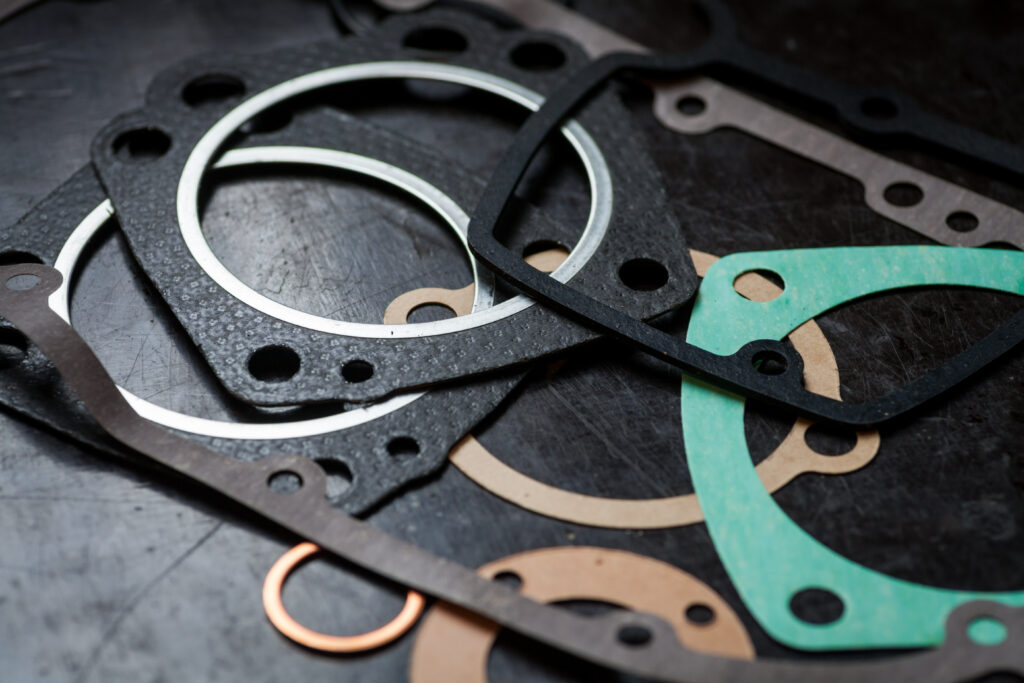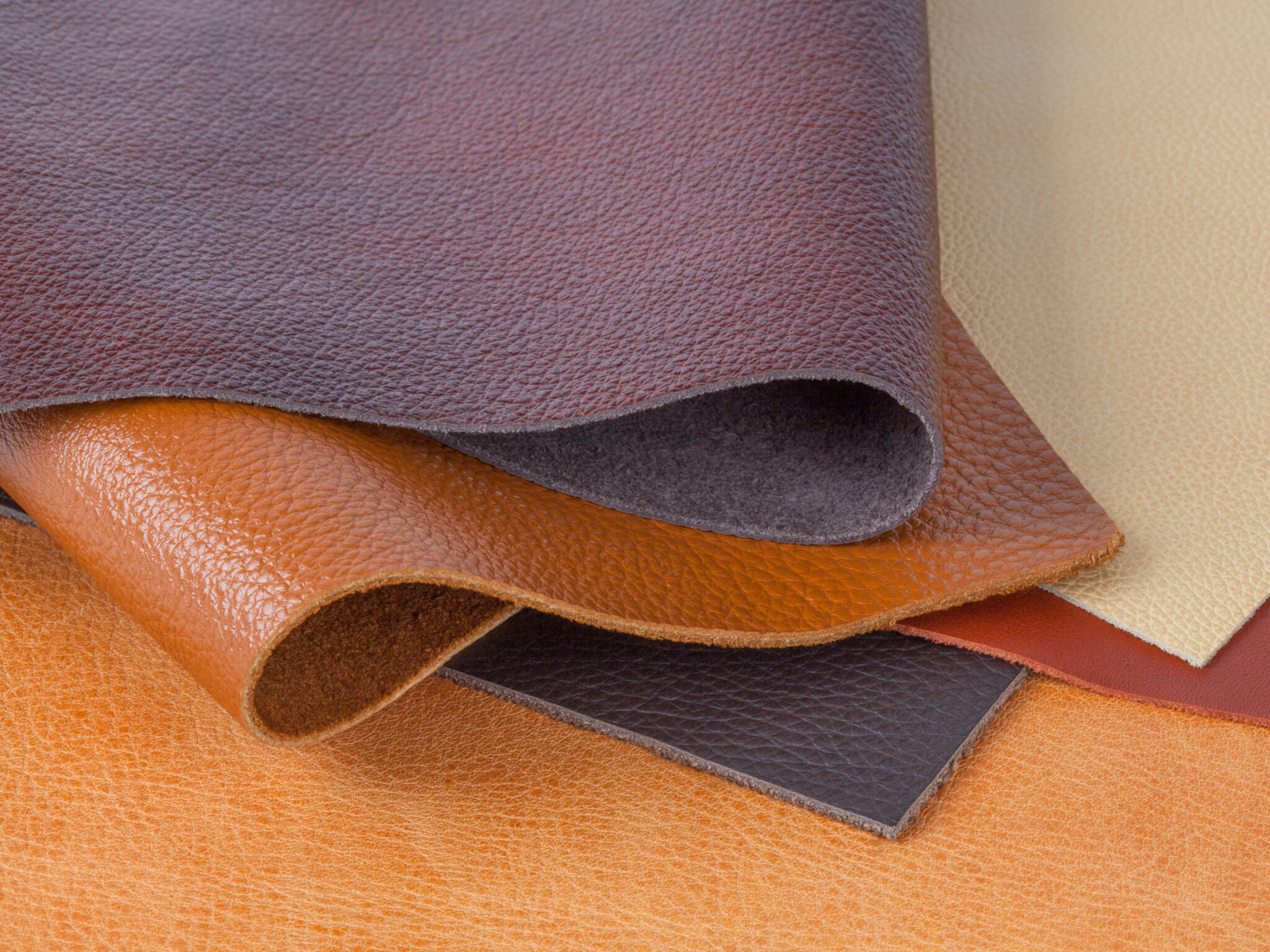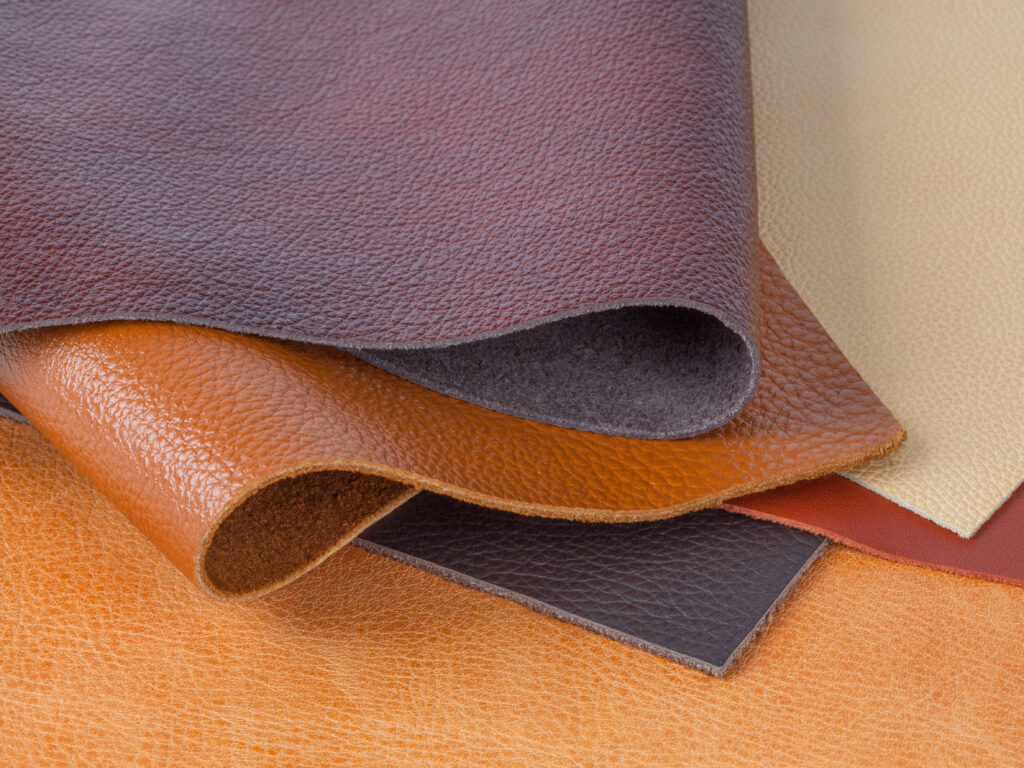 Our die cutting equipment and flatbed die-less cutting machines help us address needs for high volume leather cutting and production. These high-quality methods of cutting leather produce highly accurate, consistent cuts with very little waste. We help leatherworkers in many industries including clothing, accessories, fine leather goods, automotive, and much more.
Corrugate and plastic PAckaging
We are capable of cutting a wide range of packaging material in corrugates, papers, plastics, and more. We cut some smaller format corrugate boxes, paper and decorative boxes, and can trim and cut a wide variety of thermoformed plastics. A larger selection of capabilities will be coming soon.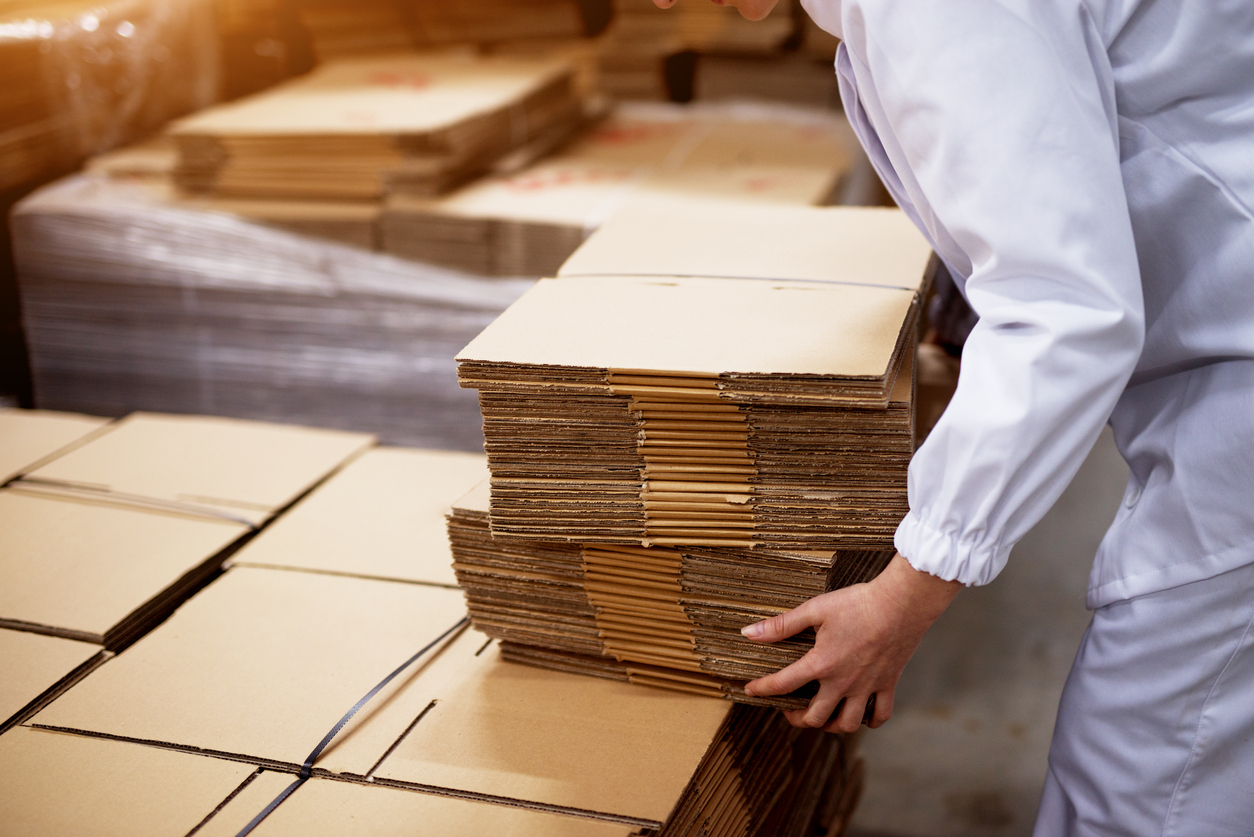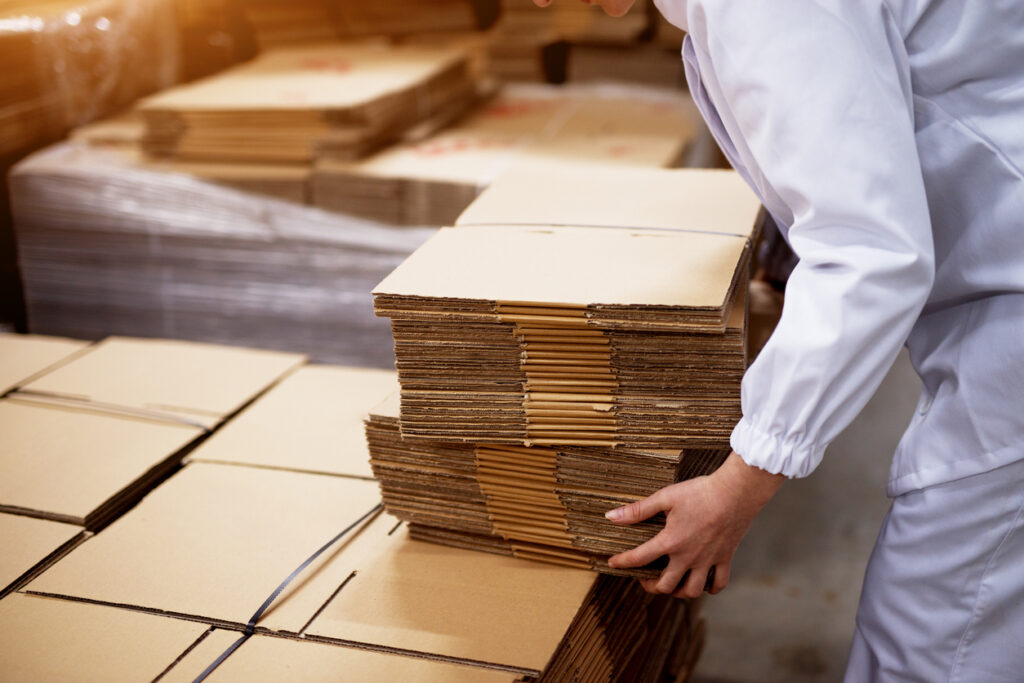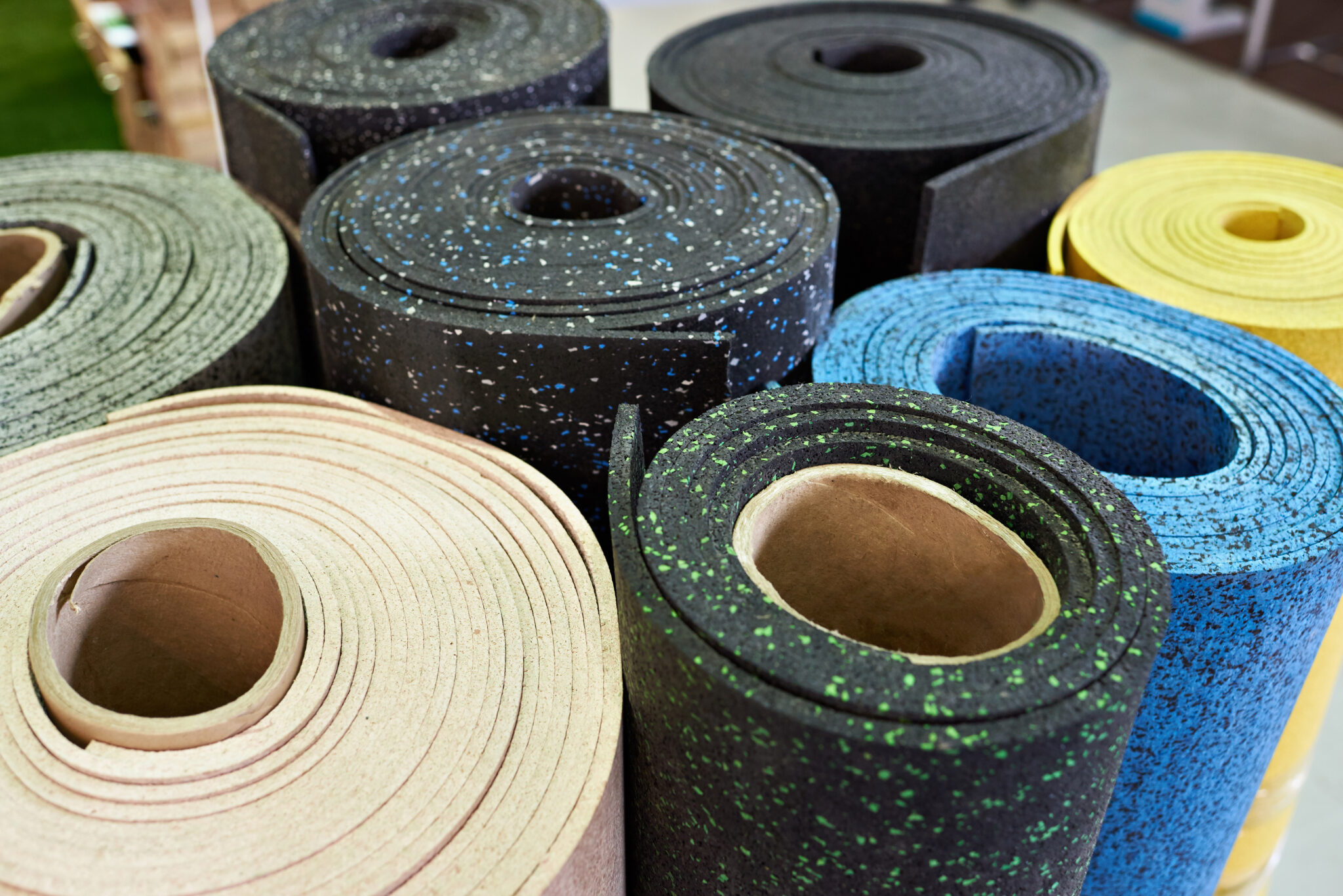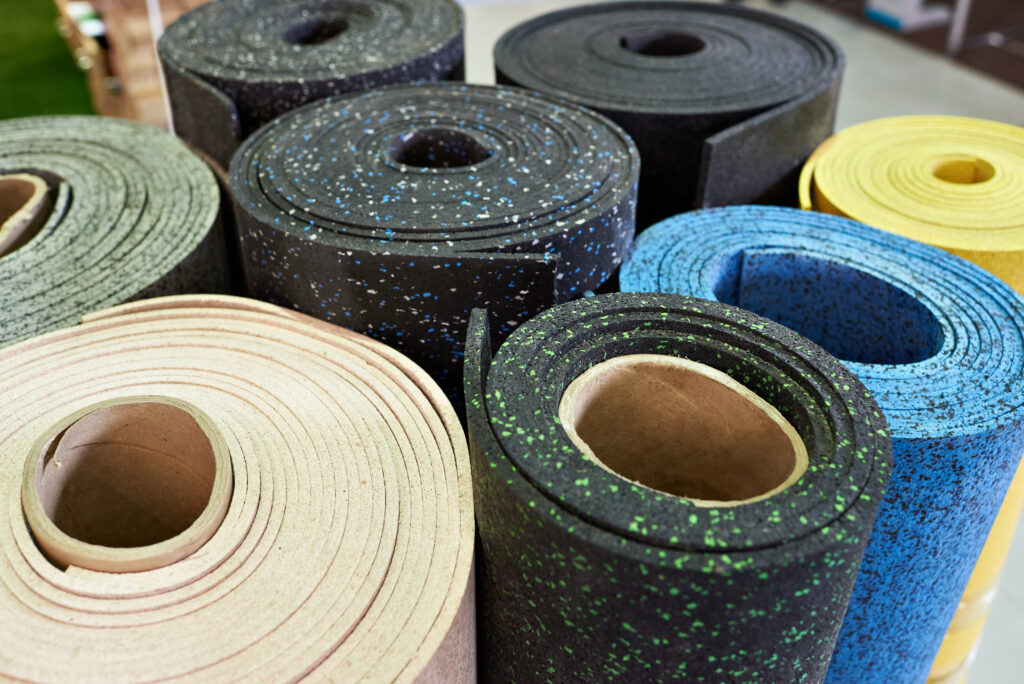 We cut a large variety of rubber for a variety of different industries. We cut horse stall matting, door mats, gym pads, upholstery rubber, underlayment, medical device and medical device covers, gaskets, footpads, footwear, gloves, linings, and more. We cut various types of rubber including vulcanized, natural (NR), silicone (Q), Neoprene (CR), nitrile (NBR), EPDM, Styrene-butadiene (SBR), Butyl (IIR), Polyurethane (AU), various uncured and pre-preg rubbers and much more.
OPEN AND CLOSED CELL FOAMS
Die cutting foam can increase production speeds by 1000% vs common methods like hot-knife cutting and band saw cutting. We cut a variety of open and closed cell foam for applications like sponges, insulation, mattress, upholstery cushioning, etc. Some common foam materials include polyurethane, latex, pro-cell, polyethylene (PE), ester, compression, styrene, memory, and much more.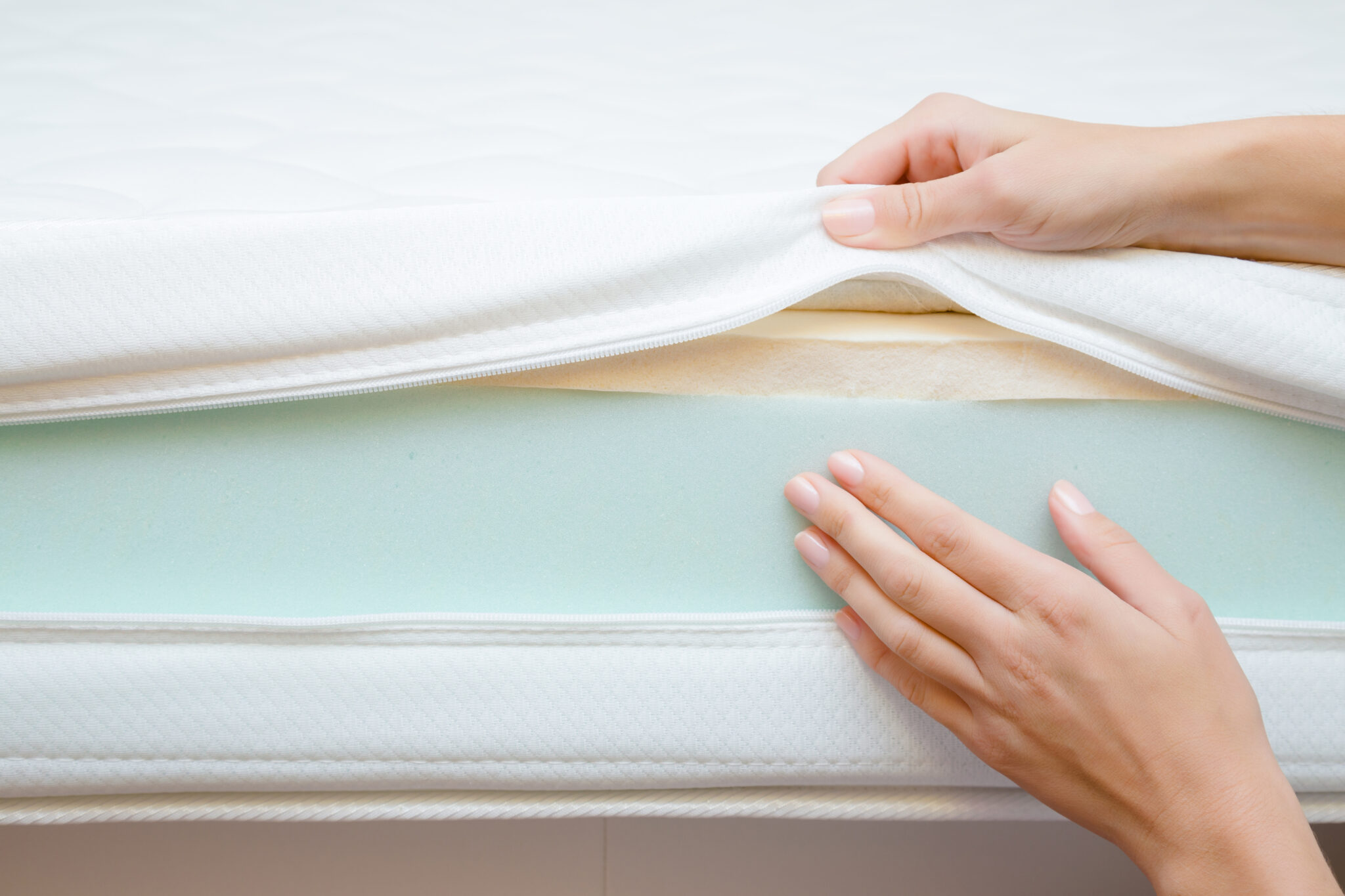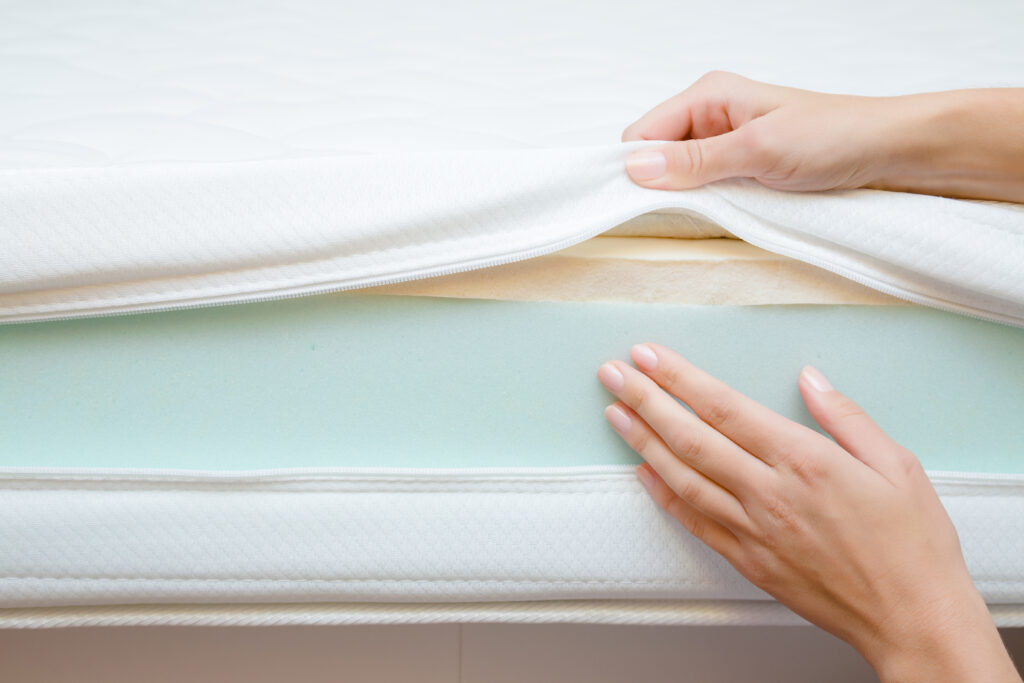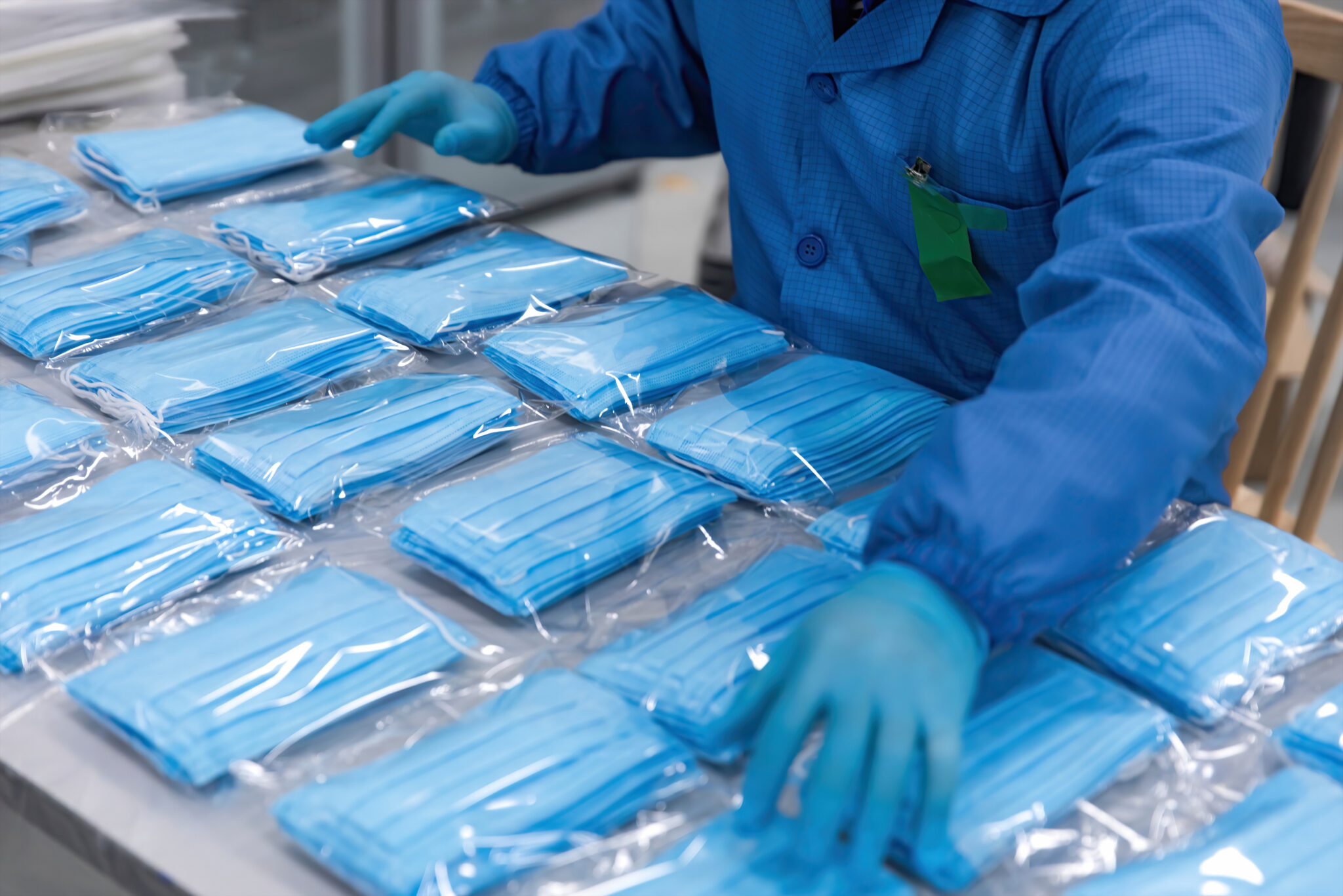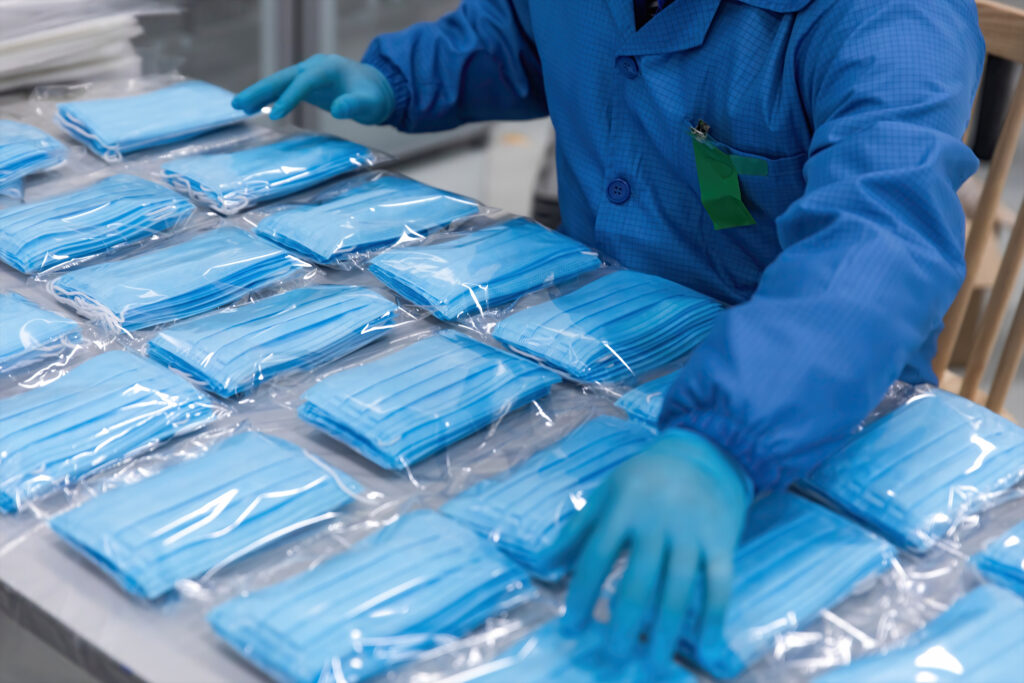 Nonwoven products such as medical gowns, surgical masks, disposable booties, hairnets, bags, etc, are a breeze with our automated die cutting equipment. We cut all four main types of nonwovens including Spunbount/spunlace, airlaid, drylaid, and wetlaid. We can even do heat-sealing on most compatible nonwoven materials. 
Cutting and converting textiles goes very quickly with die cutting machinery and die-less cutting machines. We help speed up cut and sew operations, upholstery processes, and do supplemental cutting for many other industries. We cut canvas, cashmere, jersey, lace, leather, polyester, spandex, linen, cotton, velvet, twill, spandex, satin, suede, tweed, muslin, wool, and many other types of woven material.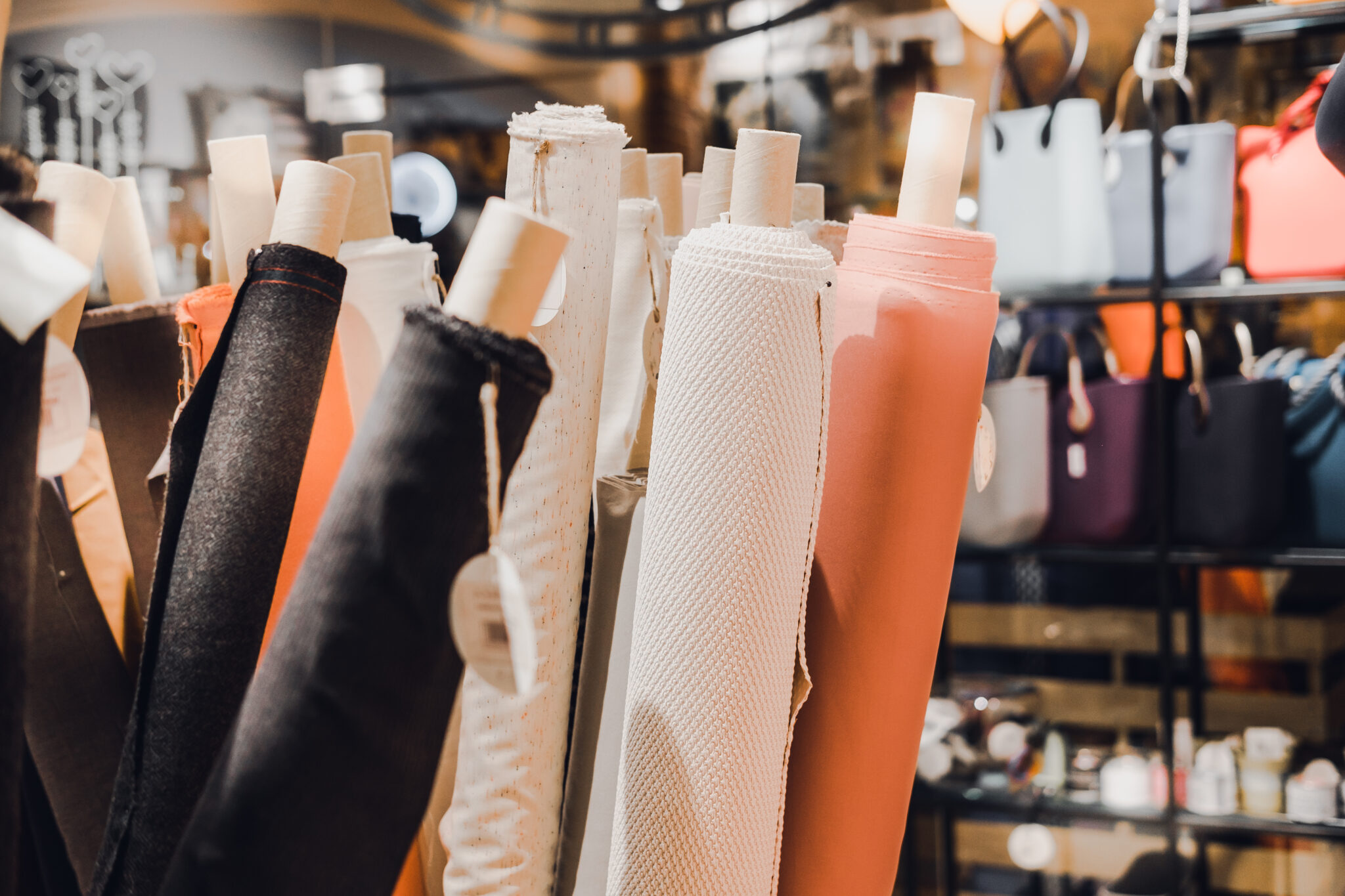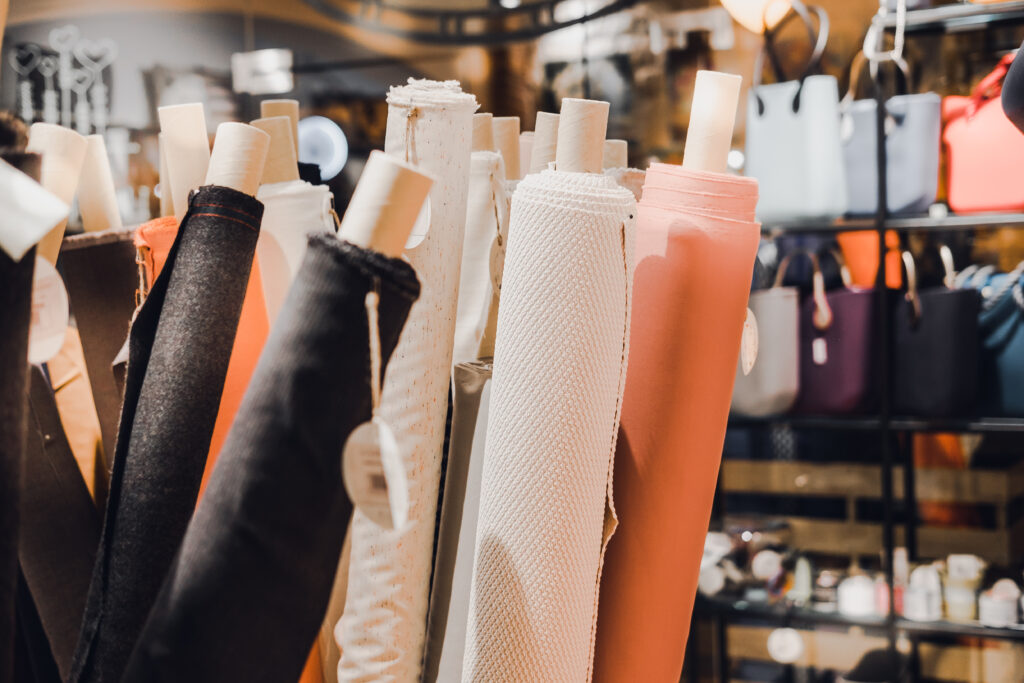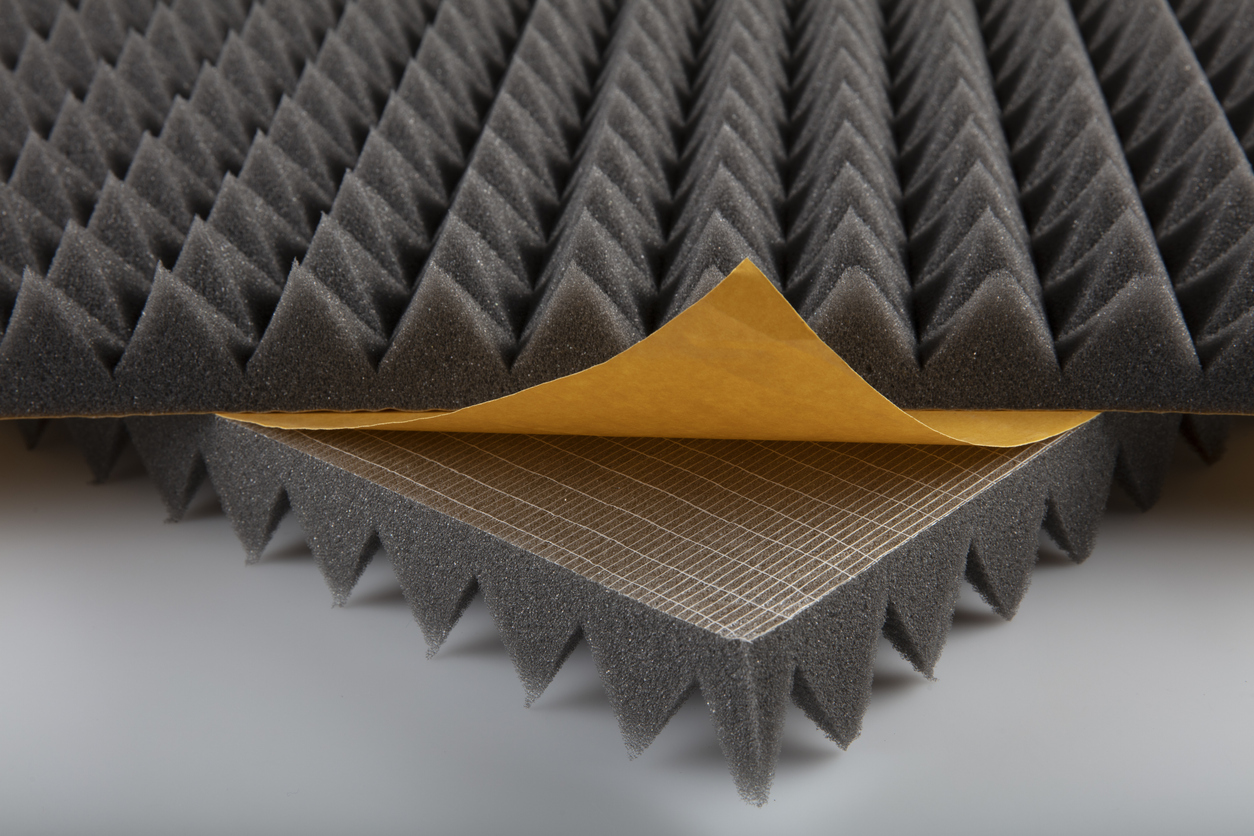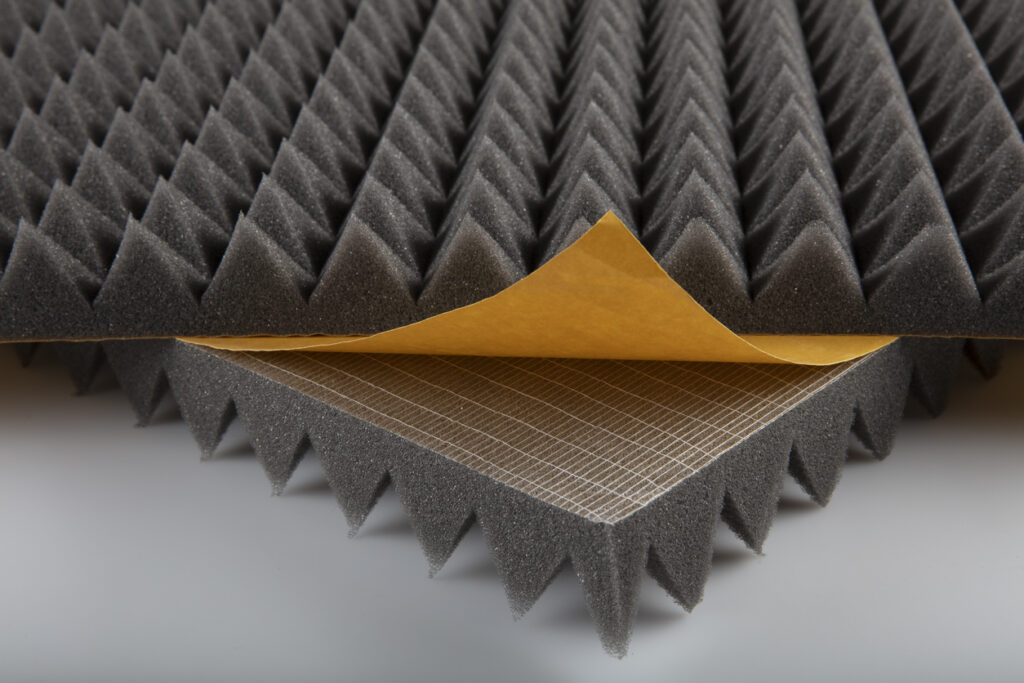 We cut insulation for applications including automotive, acoustics, electrical, home and commercial construction, coolers and packs, thermal, etc. We cut many types of insulation including foam board, blanket, fiberglass, reflective, and convoluted foam.
We frequently work with carbon fiber, kydex, fibre-reinforced polymers, and fiberglass. We even work with prepreg materials. We handle cutting for a wide range of companies in aerospace, tactical gear, military, bank security, armored vehicle outfitting, structural manufacturing, wind and green energy, automotive, etc.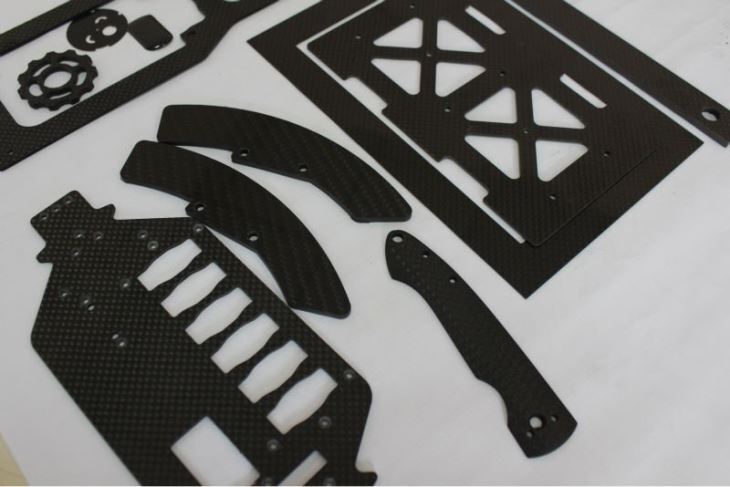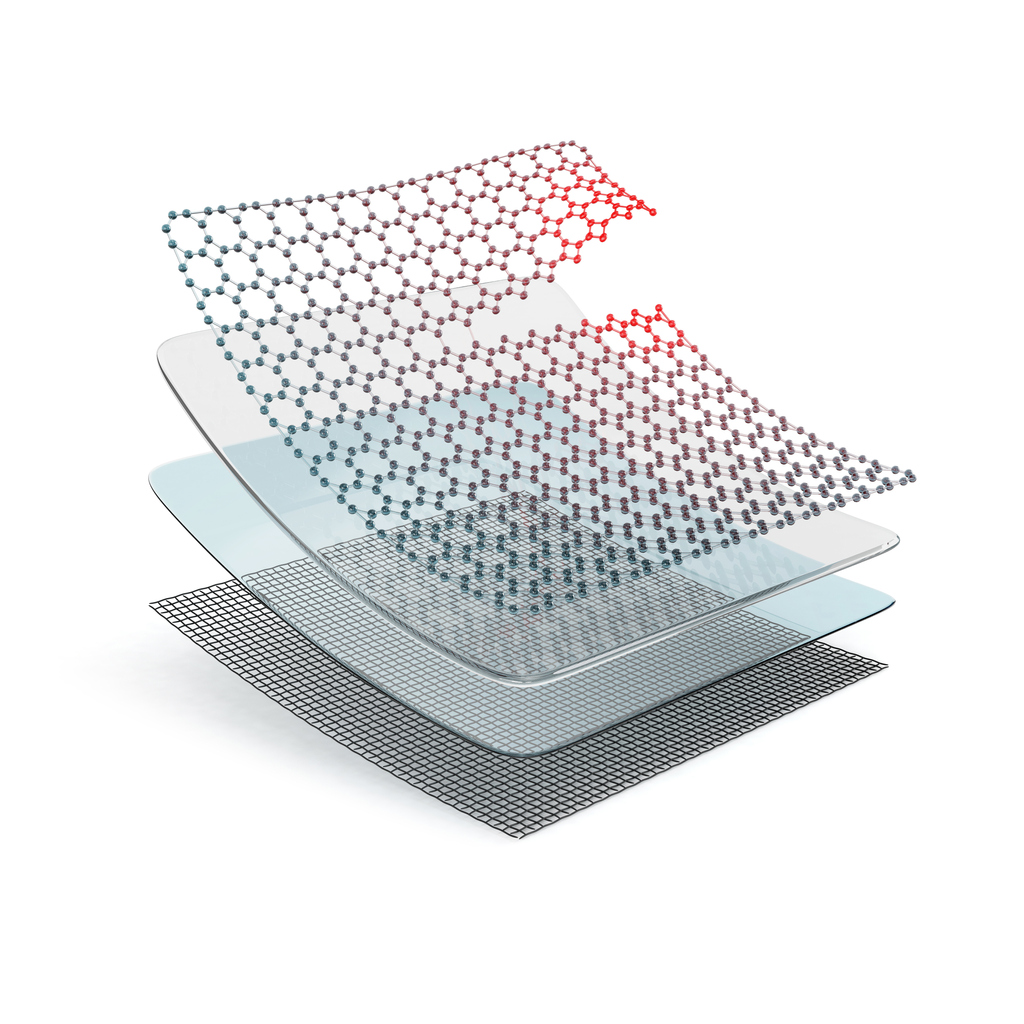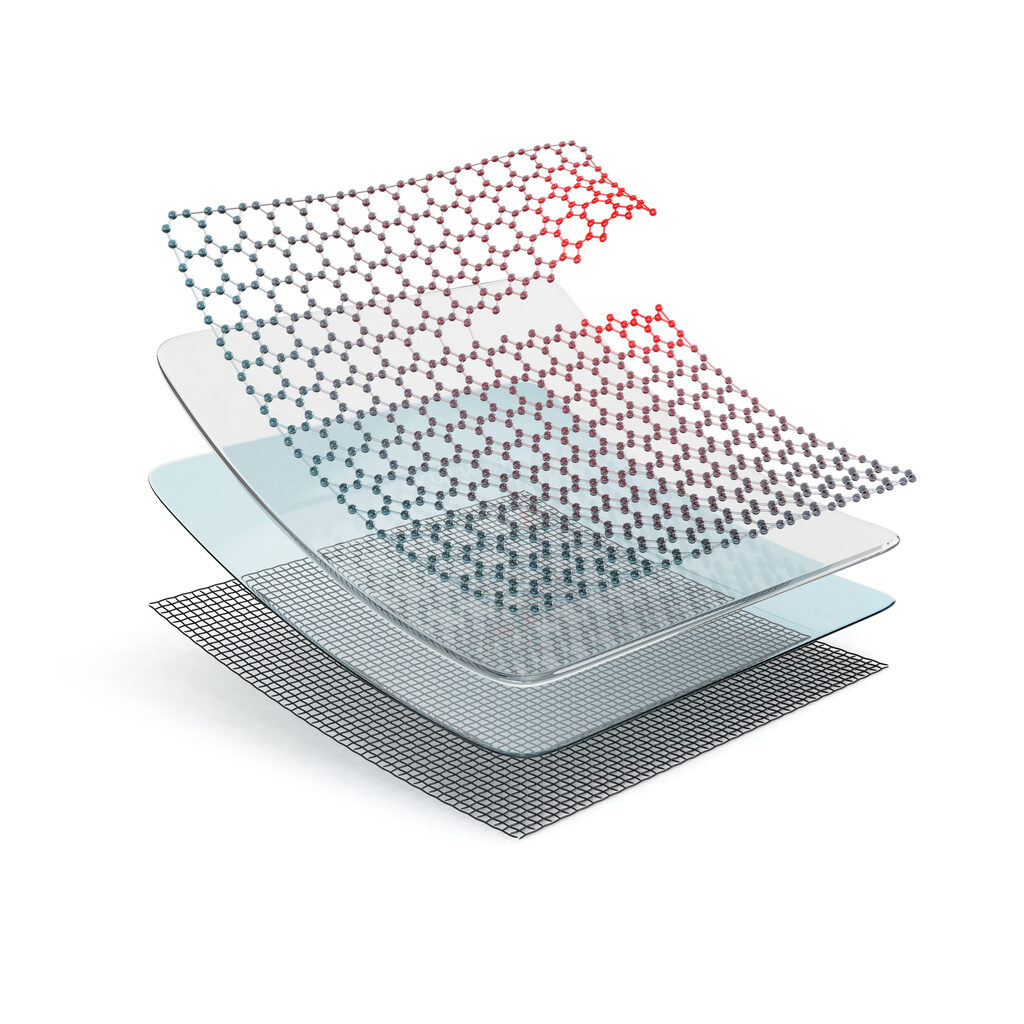 UNIQUE AND PROPRIETARY MATERIALS
If you've got a very unique or proprietary product or process, we're constantly adding new machinery and capabilities to our facility over time. When we sign NDA's, you can be ensured that protecting your confidential information is our top priority. We are always focused and willing to work on building long-term relationships. Put us to the test and see how we can grow with you!