We have knowledgeable salespeople and engineers ready to help you source, test, and cut your materials. We offer both White Label and Private Label Leather Goods. Check out both options below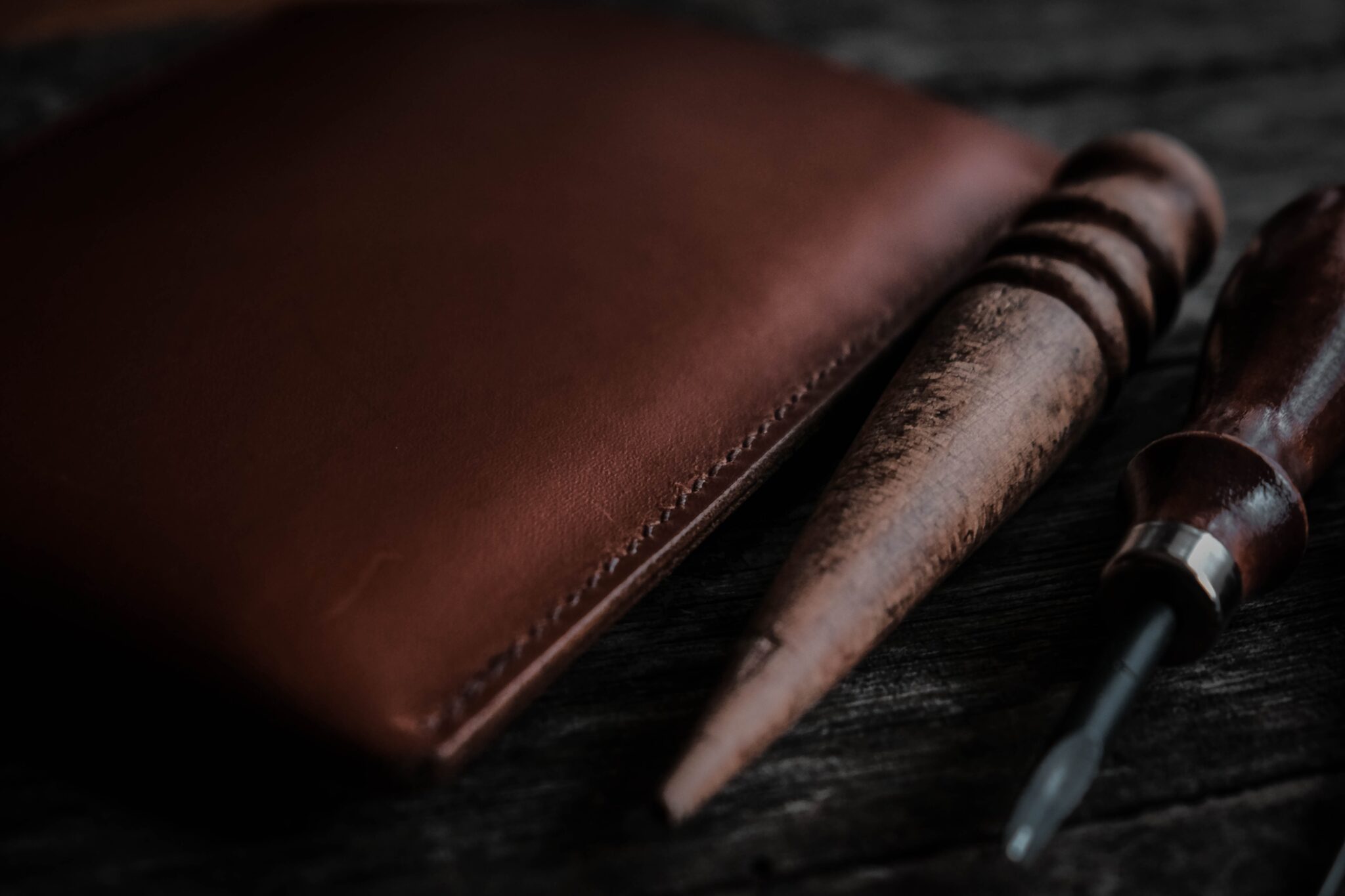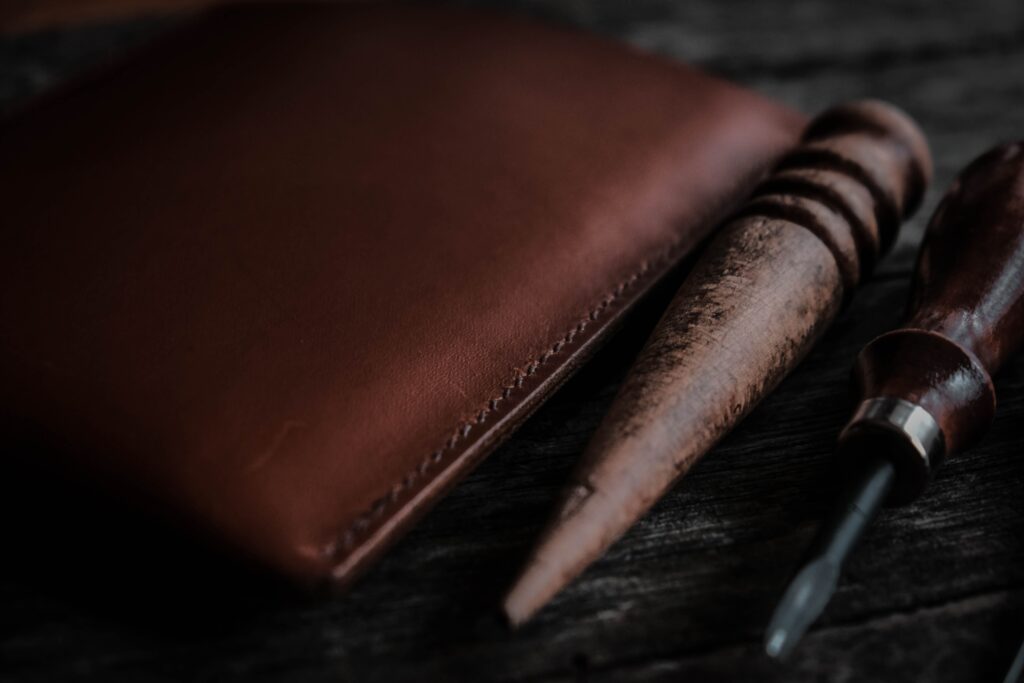 PRIVATE LABEL LEATHER GOODS
If you've got a great idea for a new leather product design, let us help you bring your idea to life. We have experienced salespeople and engineers who can help source, design, and develop your product. 
WHITE LABEL LEATHER GOODS
We have a large catalog of leather goods including wallets, purses, belts, tags, and much more! These items can be customized to your brand, listed and sold in your store, and fulfilled by us. No need to stock inventory!