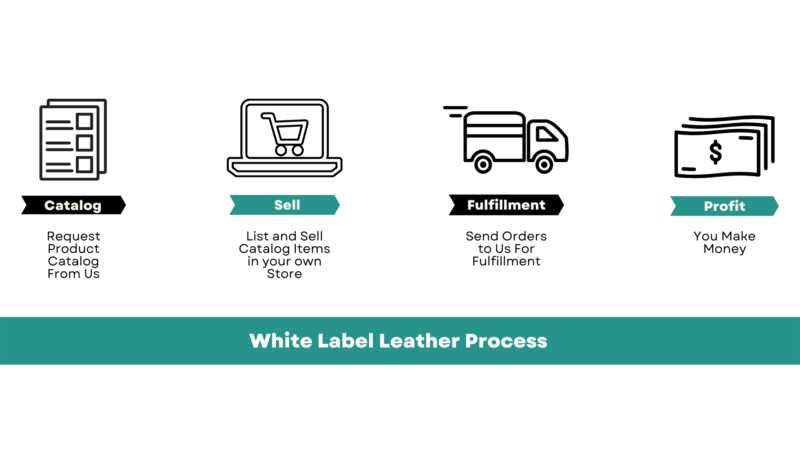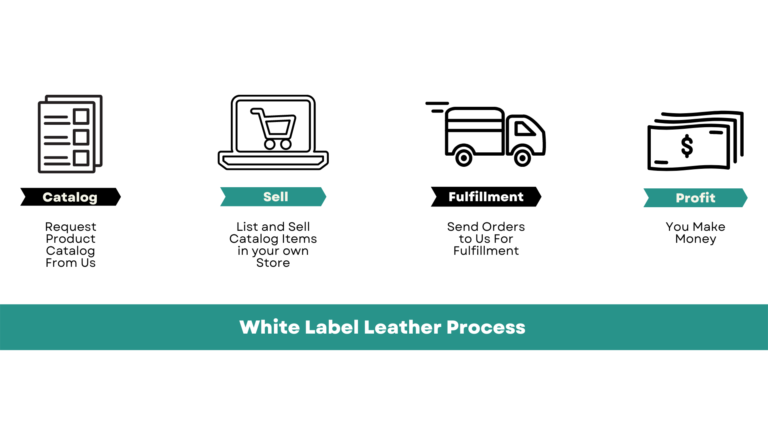 At American Cutting Solutions we provide high-quality, brandable leather products that you sell, and we fulfill
We carry a wide range of leather products including:
Wallets
Purses
Satchels
Travel Bags
Belts
Tags
All of which can be customized to represent your brand
If you're interested in our white label leather goods, contact our experienced team today. Or if you're looking to design your own products with us, check out
Private Label Leather Goods
American Cutting Solutions offers cost-effective cutting for all kinds of materials including rubber, leather, natural products, fabric and textiles, nonwovens, paper, corrugates, plastics and film, insulation, open and closed cell foams, foils, air foils, and many other non-metal materials.
American Cutting Solutions specializes in die cutting, digital die cutting, log slitting, printing, graphics finishing, laminating, and a variety of other services. We are rapidly expanding over time and always willing to add new capabilities to be a better asset to your company.
American Cutting Solutions works with nearly all manufacturing industries including automotive, packaging, clean energy & batteries, healthcare, aerospace, oil drilling, apparel, electronics, industrial & construction, leather goods, heat shielding & HVAC, and many others.
Copyright © 2022 American Cutting Solutions. All rights reserved.