Rubber, Paper, Grafoil And More. We Can Help You With Any Of Your Gasket Making Needs.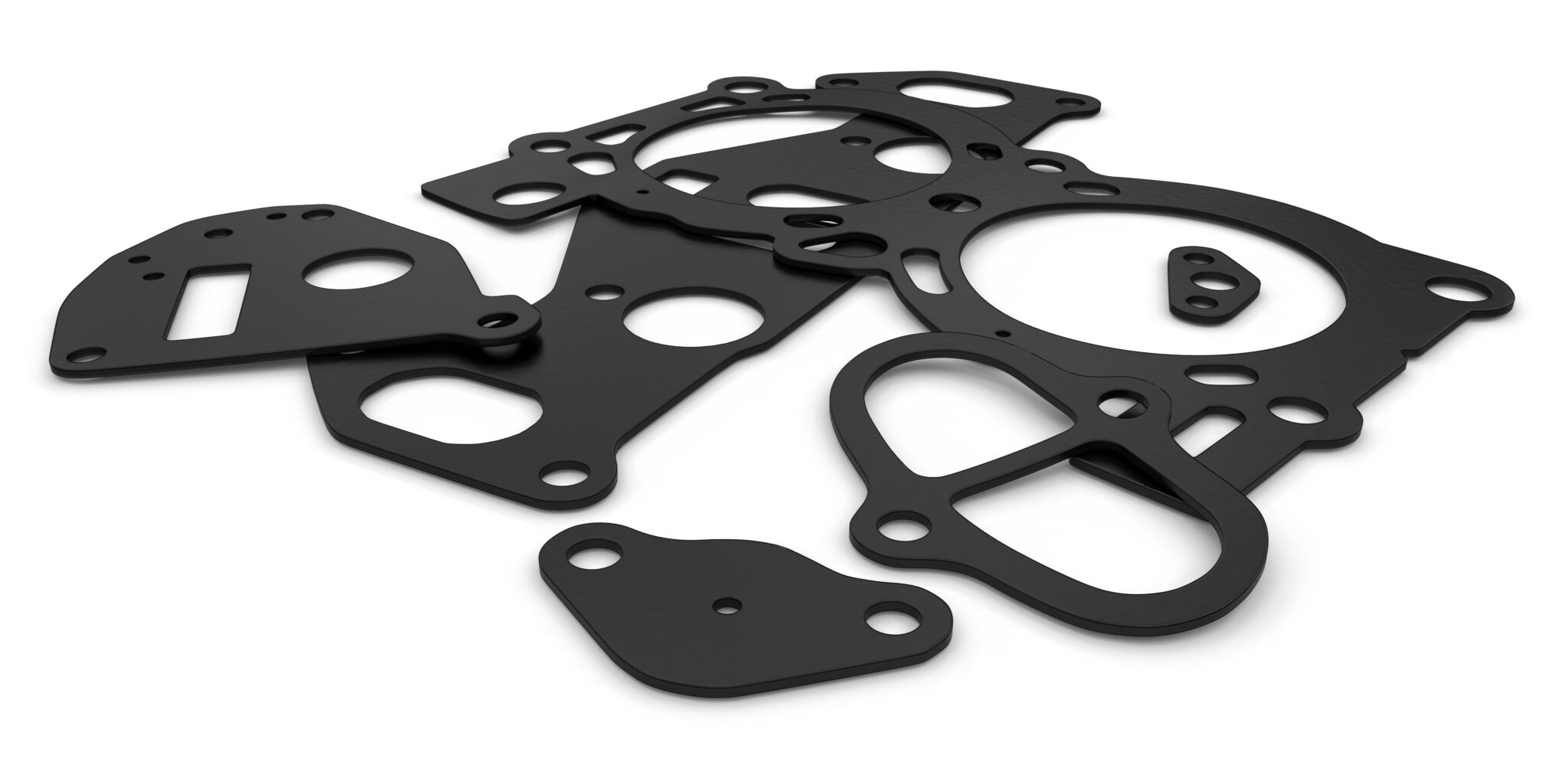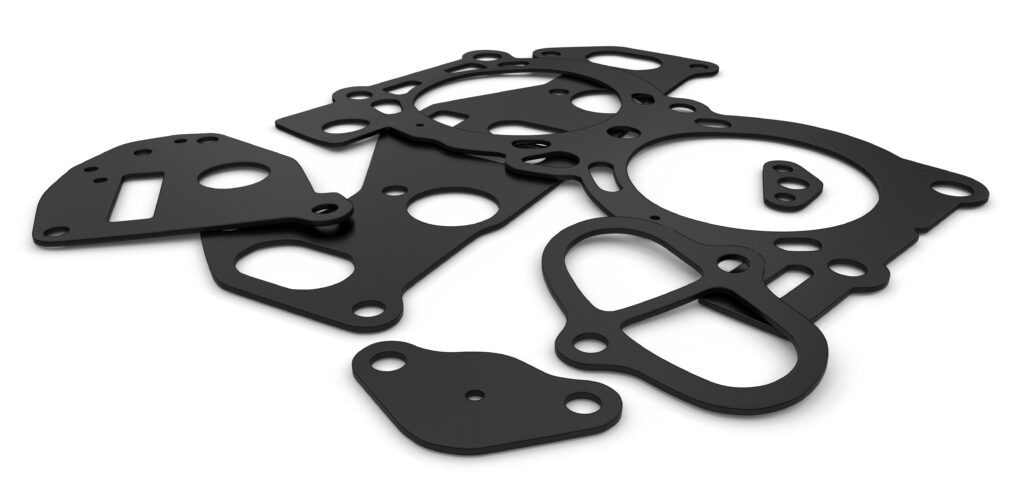 From Small Prototype Runs To High Volume Production, Contact Us Below With Any Questions You Have About Non-Metal Gaskets
We have knowlegdable salesman and engineers, who are always available to answer questions you may have about your application. Let us know by filling out the contact form below.